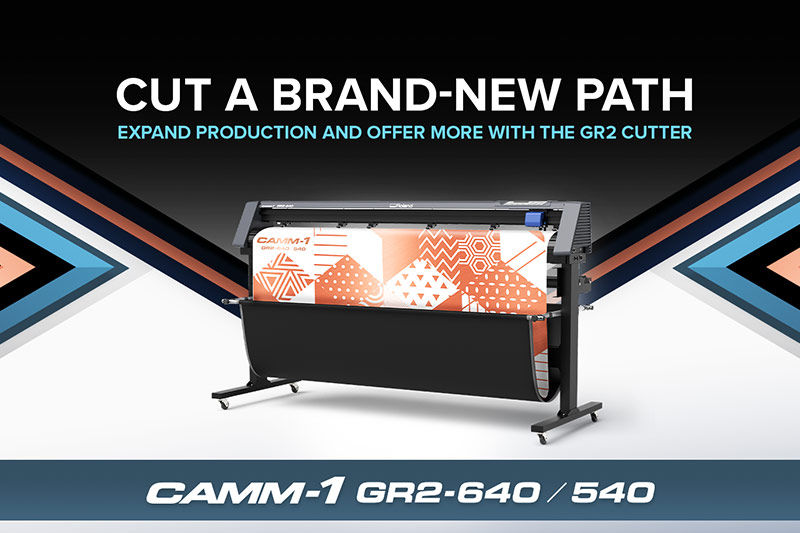 Built to Fit Seamlessly into a Print-then-Cut Workflow
and Deliver Fast, Flawless Results from Day One
MSRP

GR2-640:
Limited time only NOW $4,995 US*
WAS $5,995 US*

GR2-540:
Limited time only NOW $3,995 US*
WAS $4,995 US*

Get Promo

* Promotion valid through 9/30/2023. See promo page for terms and conditions.
Featuring added downforce, precision, and a more intuitive cut operation, CAMM-1 GR2 series large format vinyl cutters were built to work in complete harmony with Roland DG printers. Grow your business with GR2 series vinyl cutters that offer more opportunities to expand your sign and graphics output than ever before.
AAS II Positioning— an intelligent sensor workflow that automatically crops-by-row and repositions for efficient print-then-cut production
Cutting speeds up to 1,530 mm/s with a downforce of up to 600 gf— cut thin films and thick vinyl with ultimate ease
Included CutStudio software makes it easy to cut TrueType fonts without the need for outlining. Generate cut lines from JPG or bitmap images, enlarge or reduce images, and much more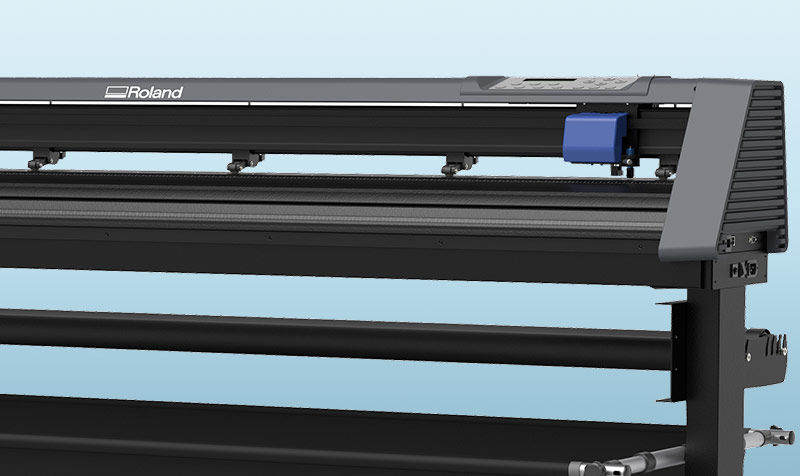 A More Intelligent Cutting Operation
with Roland DG AAS II
Install the Roland DG AASII positioning function plugin for Adobe® Illustrator® and CorelDRAW® design software to automatically add crop marks to your digitally produced designs. Prep your files with detailed crop mark instructions for a more intelligent cutting and print-then-cut operation in which the AAS II sensor on the GR2 cutter automatically scans crop marks and makes specific cutting adjustments during operation. The following features help you maintain cutting accuracy, especially on long production runs.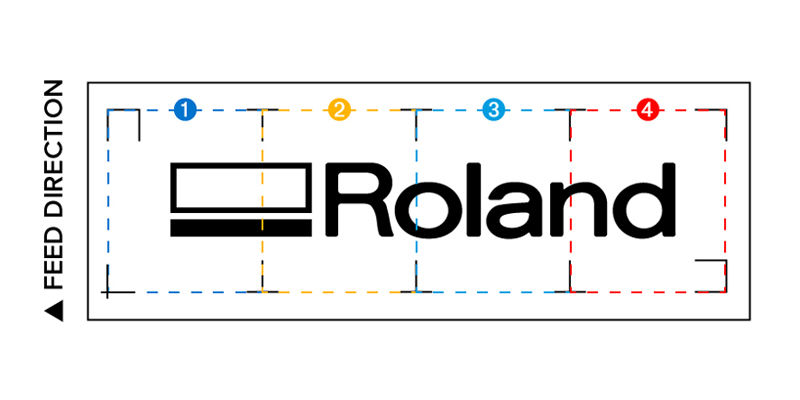 Section Cutting
Automatically divide long plot data into sections for a faster and more efficient cutting operation.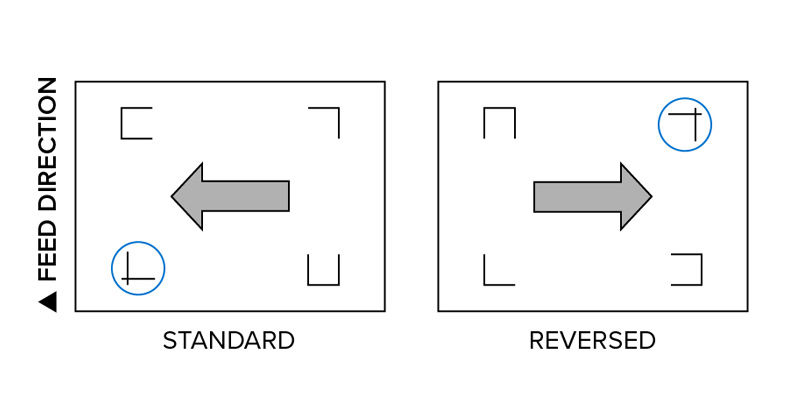 Auto Rotation
Automatically detect feeding direction and rotate cutting content accordingly.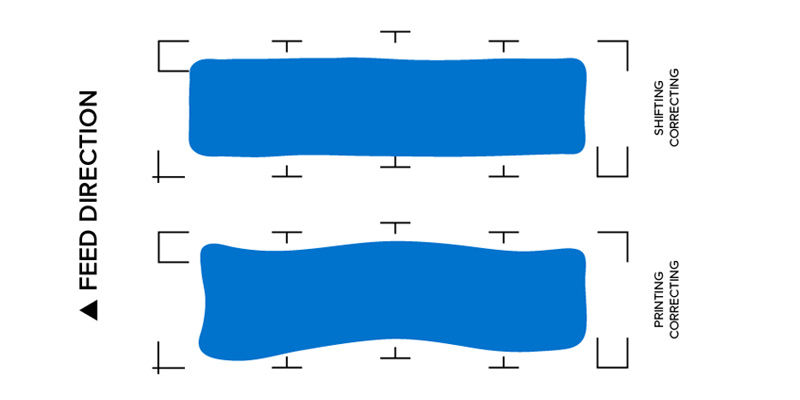 Segmental Positioning
Automatically scan crop marks, one-by-one to recalibrate and adjust to material shifting.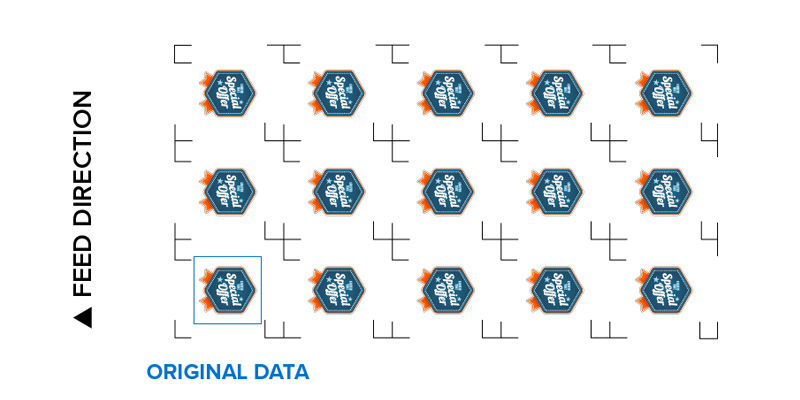 Multiple Copies
Duplicate images and cut multiple copies in a single job— flawlessly output stickers and other graphics in long runs and in neat and tidy batches.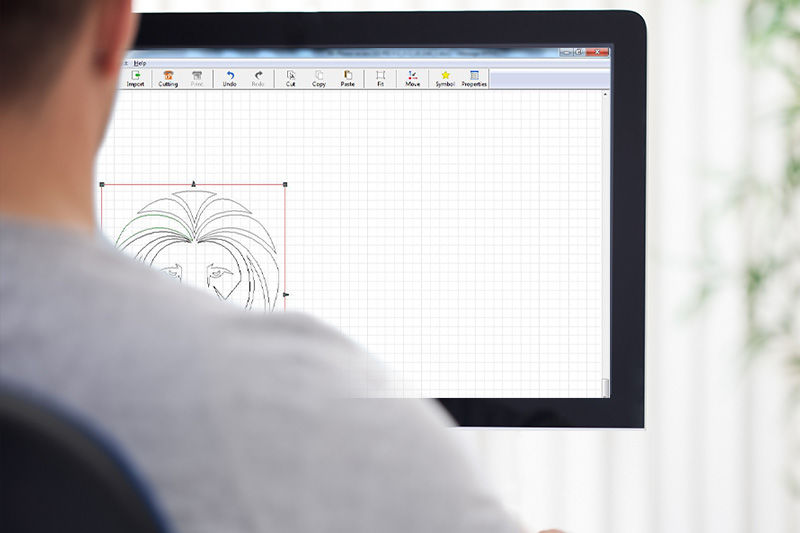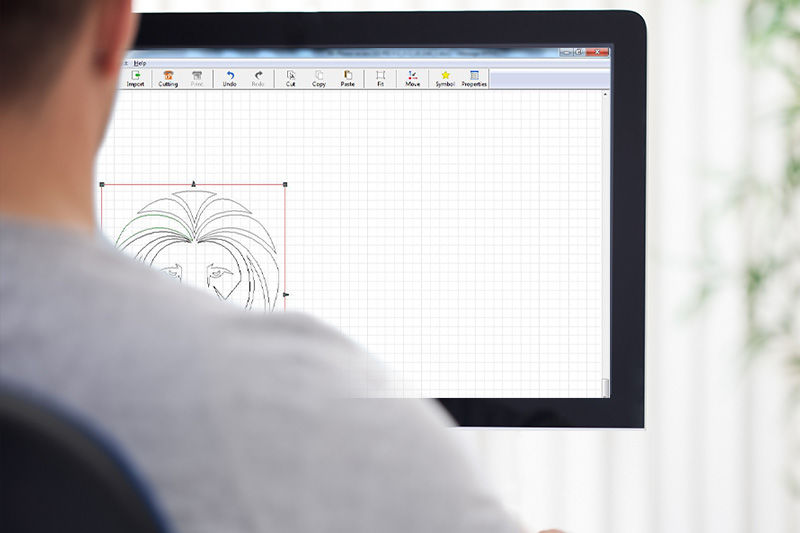 Included
CutStudio Software
Roland's powerful CutStudio software provides the necessary tools to design and create professional custom cut graphics for a wide variety of applications, including signs, decorated apparel, vehicles, point-of-purchase materials, backlit display, and more. With CutStudio, it's easy to draw and edit circles and curves, position text on lines, and import and cut files in a range of formats from popular design packages. The software includes a Windows driver, Windows plug-ins for Adobe Illustrator and CorelDRAW®, and Mac Plug-in® for Illustrator®. The result is a seamless, user-friendly operating environment
Key Features
| | |
| --- | --- |
| | Easy integration with TrueVIS VF2-640 and other large-format Roland DG printers using VersaWorks 6 RIP software. |
| | Cutting speeds that make a big difference to your business— cut with precision at 1,530 mm/s to increase your graphics output. |
| | Reduce production errors with a combination of intuitive software, features, advanced machine sensors and crop-mark detection. |
| | |
| --- | --- |
| | A downforce of up to 600 gf expands your media capabilities to include high luminosity reflective sheets, sandblast mask, and other specialty materials. |
| | Achieve precision with the overcut function that cuts perfect angles and sharp corners when cutting thick material. |
| | Immediately expand your sign shop capabilities when you pair your large-format inkjet printer with a GR2 cutter. |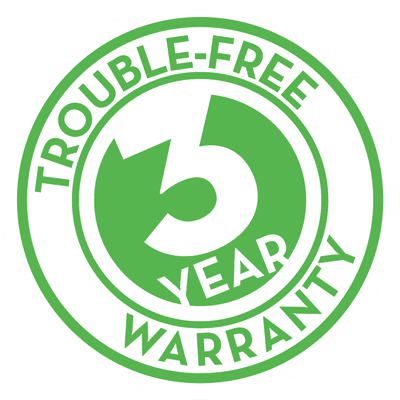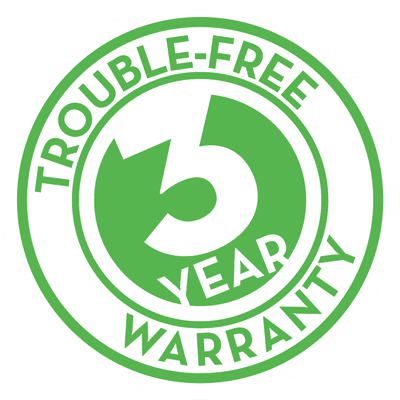 Roland DGA's Industry-Leading Warranty and Support
For over 35 years, Roland DG has earned a reputation for building long-lasting, high-performance devices and backing them with first-rate customer service and support. For added assurance and peace-of-mind, GR2 series large format vinyl cutters are supplied with a Three-Year Trouble-Free Warranty.

* Requires product registration, only valid in US, Canada and Latin America regions
Additional Information
Expand All
|
Collapse All
Specifications 
Model

GR2-640

GR2-540
Drive system
Cutting mechanism
Digital control servo motor
Media-moving method

Acceptable material size (*1)(*2)
Width:
Max. 70.1 in. (1,782 mm)
Min. 1.97 in. (50 mm)
Max. 62.7 in. (1,594 mm)
Min. 1.97 in. (50 mm)
Thickness:
Thickness including backing paper is 0.8 mm (31.4 mil.) or less
Roll weight:
52.9 lb. (24 kg)
44.1 lb. (20 kg)
Maximum cutting area
Width: 64 in. (1,627 mm)
Length: 1,968 in. (50 m)

Width: 54 in. (1,372 mm)
Length: 1,968 in. (50 m)

Usable Tools
CAMM-1 series blade (including blades for flatbed use)
Maximum cutting speed
1.19 to 60 in./s (30 to 1,530 mm/s)
Cutting force
5 - 600 gf
Mechanical resolution
0.236 mil./step (0.006 mm/step)
Software resolution
0.98 mil./step (0.025 mm/step)

Distance accuracy (*3)
Error of less than ±0.1% of distance traveled or 0.254 mm (10 mil.), whichever is greater
Repeatability (*3)(*4)(*5)
3.94 mil. (0.1 mm) or less
Connectivity
Ethernet (automatic switching between 10BASE-T and 100BASE-TX)
USB 2.0 (FULL SPEED compliant)
RS-232C
Replot memory
32 MB
Command system
HP-GL, HP-GL/2 compliant
Power requirements
AC 100 to 240 V ± 10%, 50/60 Hz
Power consumption
Approx. 110 W
Acoustic noise level
During operation 56 dB (A) or less
During standby 40 dB (A) or less
Dimensions (Width x Depth x Height)
78.1 in. (W) x 30 in. (D) x 44.4 in. (H)
1,982 mm (W) x 756 mm (D) x 1,127 mm (H)
68 in. (W) x 25.7 in. (D) x 44 in. (H)
1,711 mm (W) x 651 mm (D) x 1,111 mm (H)
Weight
214 lb. (97 kg)
133 lb. (60 kg)
Packaging dimensions
87 in. (W) x 15.6 in. (D) x 34.7 in. (H)
2,200 mm (W) x 395 mm (D) x 880 mm (H)
81 in. (W) x 15.6 in. (D) x 33.5 in. (H)
2,040 mm (W) x 395 mm (D) x 850 mm (H)
Packaging weight
214 lb. (97 kg)
188 lb. (85 kg)
Operating environment
Temperature: 15 to 30 °c (59 to 86 °F),
Humidity: 25 to 75% RH (no condensation)

Accessories

USB cable, cutting pad, safe blade, dedicated stand, tweezers, user's manual, etc.
1: Depending upon the type, material that is 500 mm (19.6 in.) or longer may shift during cutting.
*2: You may also be unable to cut some types of material.
*3: According to material and cutting conditions as specified by Roland DG Corporation.
*4: Excluding expansion/contraction of the material.
*5: Range for assured repetition accuracy:
For media with a width exceeding 610 mm (24 in.): Length: 4,000 mm (157 in.)
For media with a width of 610 mm (24 in.) or less: Length: 8,000 mm (314 in.)
Software
| | | |
| --- | --- | --- |
| | Operating System | Application Software |
| Roland DG VersaWorks6 Ver. 6.10.0※ | Windows® 10 (32/64 bit), Windows® 8.1 (32/64 bit) | -- |
| Roland DG CutStudio | Windows® 10 (32/64 bit), Windows® 8.1 (32/64 bit) | -- |
| Roland DG AASⅡPlug-in for Adobe Illustrator (Windows) | Windows® 10 (32/64 bit), Windows® 8.1 (32/64 bit) | Adobe Illustrator CC (2014) / CC (2015) / CC (2017) / CC (2018) / CC (2019)/ CC (2020) / CC (2021) |
| Roland DG AASⅡ Plug-in for CorelDRAW (Windows) | Windows® 10 (32/64 bit), Windows® 8.1 (32/64 bit) | CorelDRAW Graphics Suite X7, X8, 2017, 2018, 2019, 2020 |
Brochure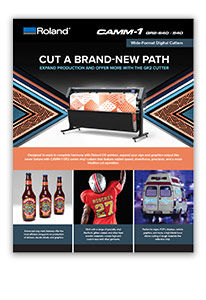 Download Your CAMM-1 GR2 Series Brochure
Get your digital guide to all the features, applications, benefits and specifications of the GR2 Large Format Cutters.
Download Brochure