EngraveLab® Software for Roland
MSRP

EngraveLab Expert: $999 US
Developed by Cadlink, EngraveLab Expert solution for Roland provides the modern engraving shop with creative freedom and an efficient workflow. This powerful design and production package is loaded with all the right tools for engraving trophies, awards and signs, including 65 import filters, 1,100 fonts with WYSIWYG text composition, more than 100 engraving fonts and a 5,000-piece clipart library.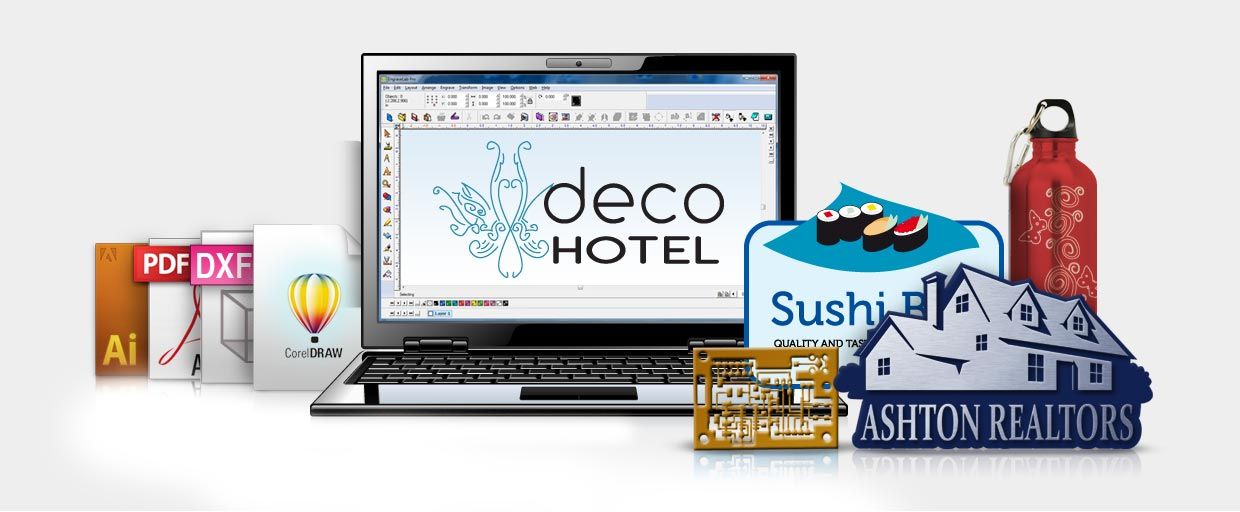 EngravedLab Expert
Designed for the advanced user, EngraveLab Expert builds on EngraveLab Foundation with a host of additional features and upgrades for more complex applications, including the production of Americans with Disabilities Act (ADA) signage.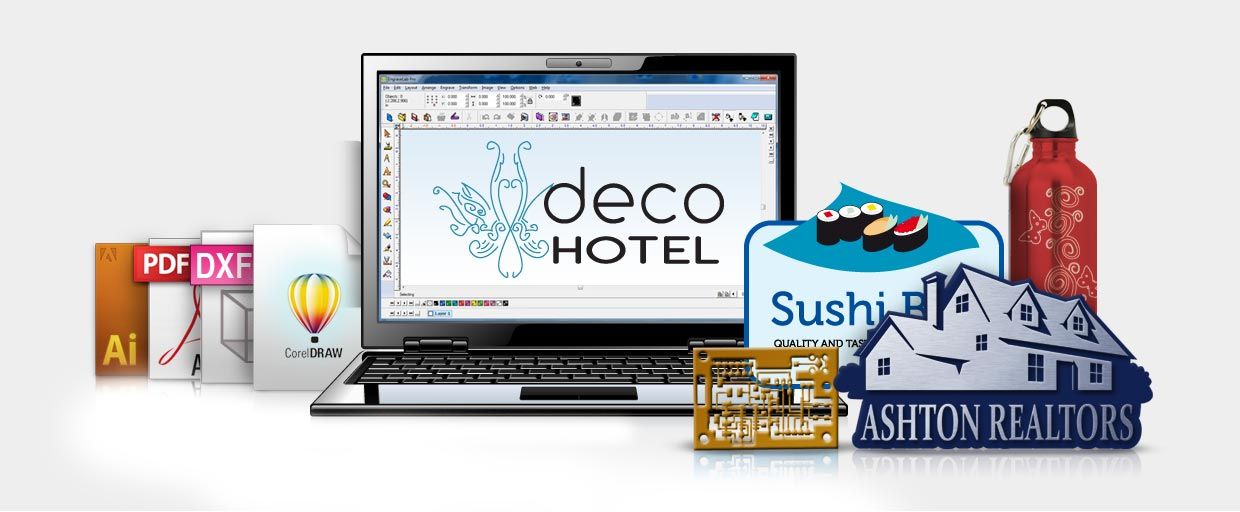 Basic Features
65+ Import / Export Filters

EngraveLab imports and exports industry-standard file formats and also imports stroke width. Import filters include EPS, AutoCAD DXF, CMX, GenericCAD, DWG, HPGL /DMPL, PLT, TIF, JPG, BMP, SCV, WMF, WPG, PRN, PCD, PCX, GIF, FS...and many more!



1,100 Fonts & 5,000+ Clipart Images

EngraveLab's large font and clipart library has been carefully designed to include thousands of options that are easy to produce with precision. The library also supports Windows TrueType fonts, Adobe fonts and Corel WFN fonts.



WYSIWYG Text Compose

With EngraveLab, you simply type text on screen. Choose from over 100 engraving fonts and edit their properties (font, style, height, kerning, etc.).



Edit Fast & Easy

Flexible node editing tools for vectorized graphics.



Badges & Serialization

Use the Badges feature to create single or multiple plates per sheet. Text substitution and serialization have never been this easy. Create one template and let the Badges feature substitute the selected text. Foreign language text substitution is effortless using Windows XP and Unicode text support.



Braille Translator

Convert text into Grade 2 Braille with a single click of the mouse. The Braille Drill tool can automatically locate individual dots and drill a point to a pre-determined depth. Creating Braille signage that is ADA-compliant has never been easier.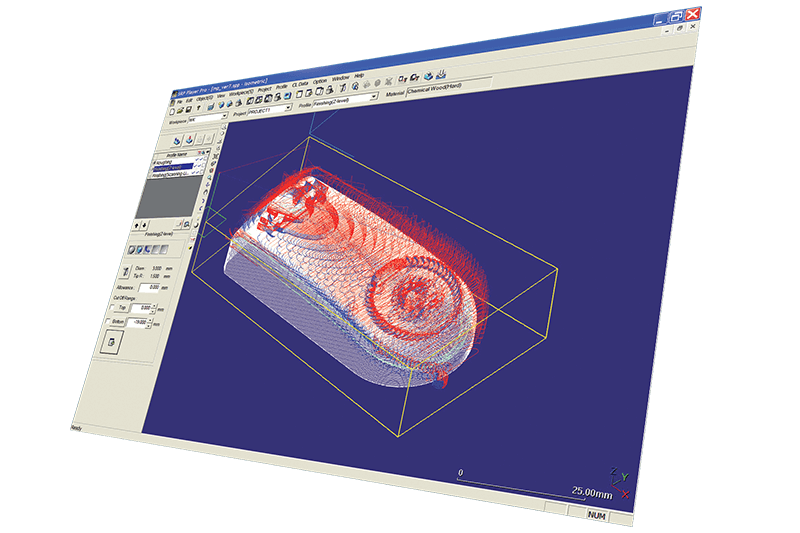 Advanced Features
EngraveLab Expert Only


Fill Routines

Automated fill routines, including s-sweep, line sweep, spiral and island fills, add another dimension to your text, logos and artwork. EngraveLab Expert allows you to use more than one fill per job.



Block & Shape Nesting

Nesting your work makes your business more profitable by optimizing space and using material efficiently. You can even handle those big production jobs, as xnesting will create as many plates as necessary to fulfill the order.