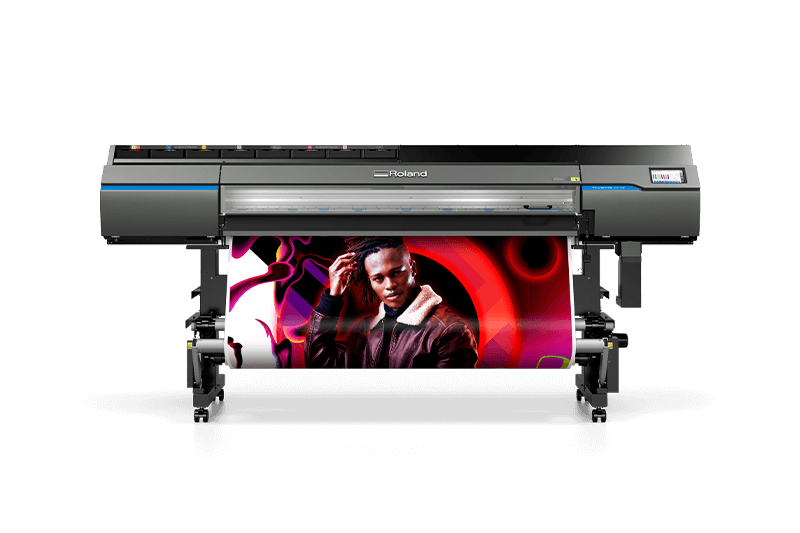 Real Choice. Real Quality.
Real Print and Cut Solutions.

While other manufacturers claim to have the true print and cut solution, they can't deliver on the quality, reliability, machine versatility, low running costs and the many other benefits of Roland DG print and cut.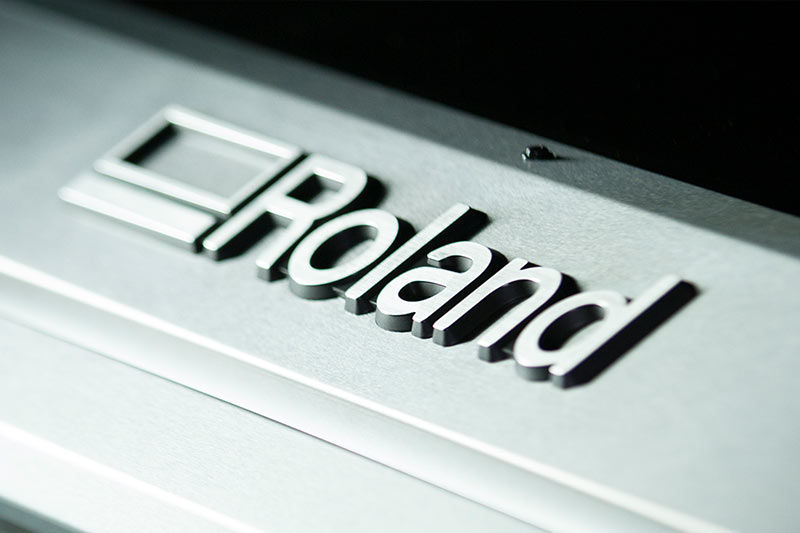 Everything from One Manufacturer
Whatever the size, workflow and output needs of your business, Roland DG has got you covered. Rather than offering an uncertain solution that requires purchase of machines from different manufacturers, Roland DG provides a single go-to source for service and support, with multiple Roland DG machine options that offer predictable and exceptional results.

Print and Cut Possibilities
All Roland DG print and cut solutions have one thing in common. They provide outstanding media versatility, allowing users to work with a huge range of materials to produce signs, decals, car wraps, labels and many more profitable graphics applications.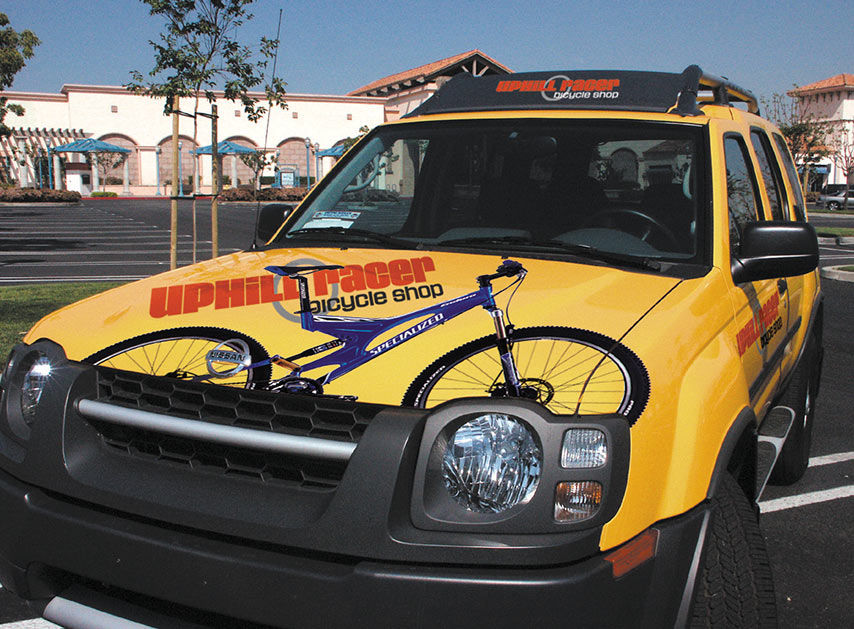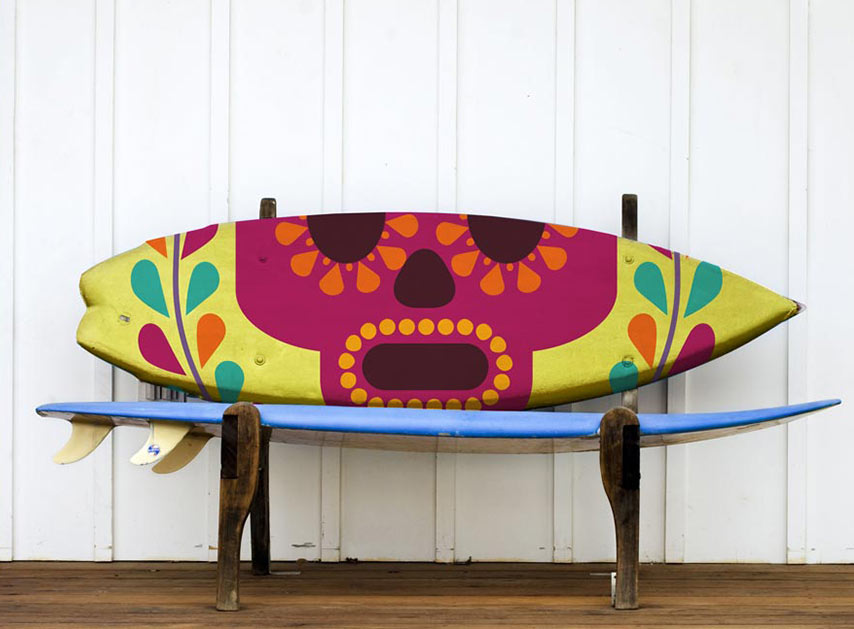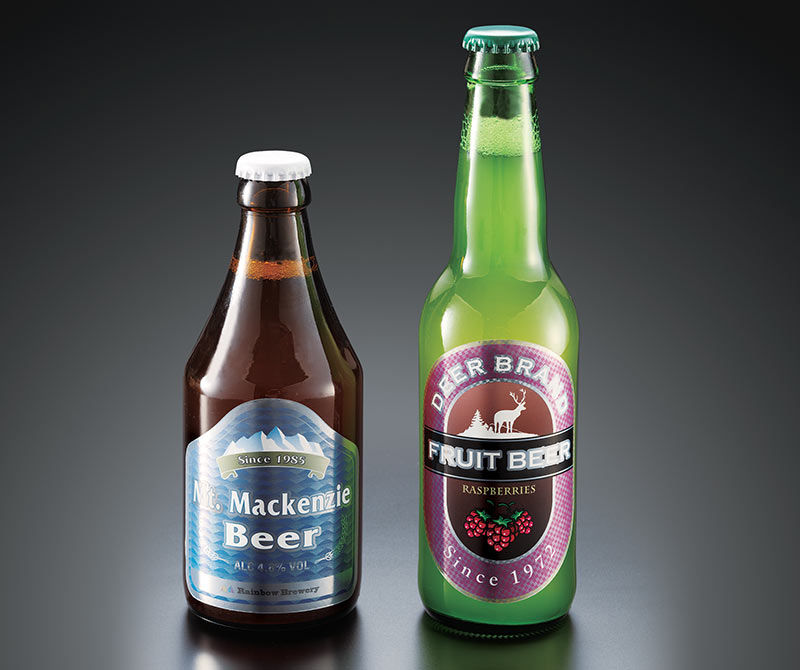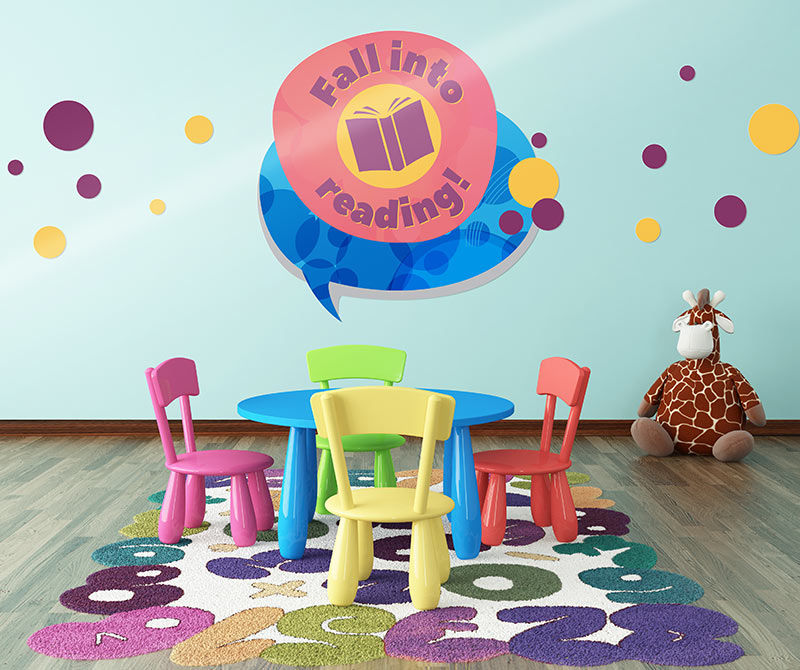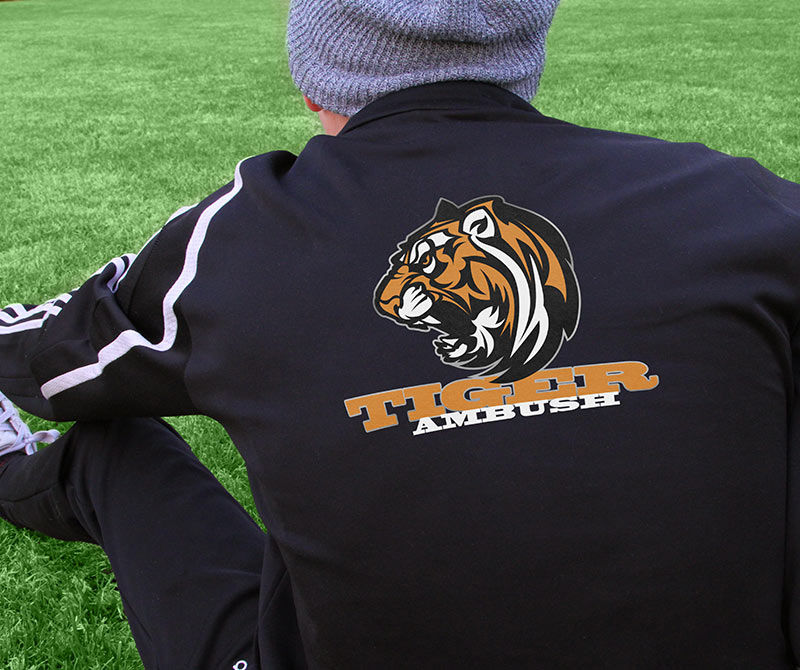 Reasons to Choose Roland DG Print and Cut
For almost four decades, Roland DG has led the large format sign and graphics industry in printing and cutting. Roland DG's choice of integrated printer/cutters or dual device print and cut options offer you greater graphics production flexibility, whether you're just starting out or you're looking to expand your output.
Ease of Use
Integrated Print and Cut Choose a workflow with unattended print options — print and cut in one seamless operation.
Dual Device Print and Cut Easily combine standalone print and cut devices that feature Roland DG Quadralign™ optical registration system to automatically recognize printer crop marks on printed media.
Efficiency
Integrated Print and Cut Choose ease and efficiency with a solution that does all the work for you by printing, automatically rewinding the material and then cutting.
Dual Device Print and Cut Choose expansive and efficient production by running your cutting device while the printer is outputting the next job.
Footprint
Integrated Print and Cut The ideal space-saving technology for those who don't have the floor space for two machines.
Dual Device Print and Cut A print and cut solution with dual devices offers optimum production for businesses that are not limited on space.
Growth
Integrated Print and Cut and Dual Device Print and Cut Expand your business with a scalable Roland DG solution that can grow with your business – seamlessly add printers, cutters, or integrated printer/cutters to your workflow.
Productivity
Integrated Print and Cut Get the ease and freedom of unattended productivity with an available take-up unit – set multiple print jobs and leave your printer/cutter running overnight.
Dual Device Print and Cut Produce high-volume graphics with a solution that enables two machines to run simultaneously, giving you maximum productivity.

Here's What Roland DGA Users Say...
"Roland DG's print quality is unmatched...It's the closest thing to an art printer."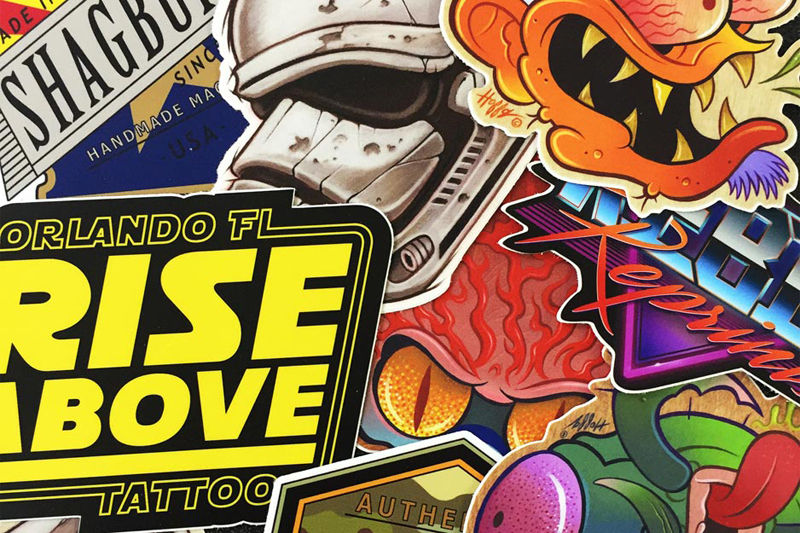 Scott Lukacs,
Rebel Reprints
"In ten years, I've never had down time on our printers or cutters."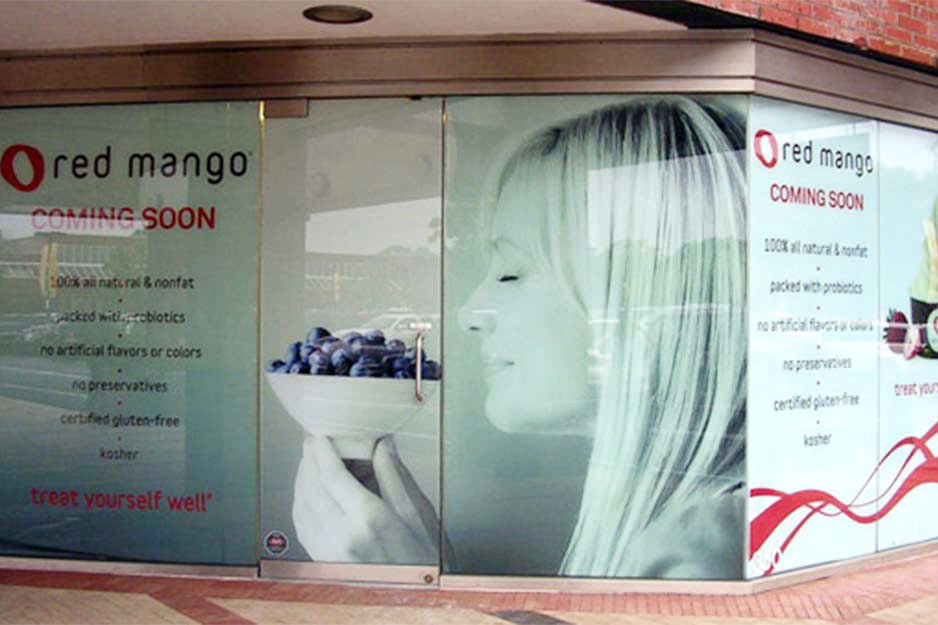 Mike Benti,
Dynamic Display
"Our Roland DGs live up to their reputation for outstanding performance and reliability. We wouldn't buy anything else."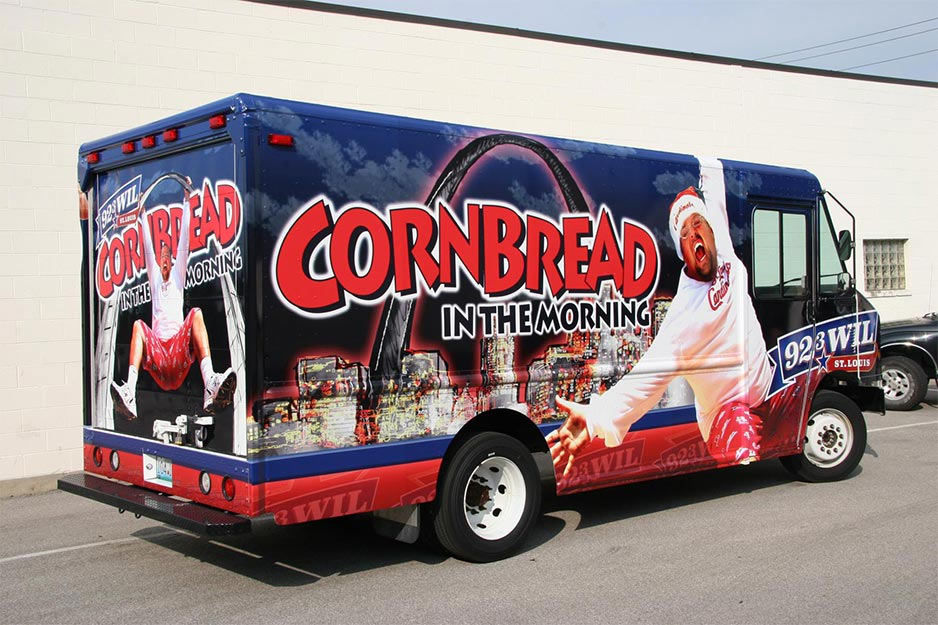 Jeff Burns,
ADgraphix
Integrated Print and Cut Solutions
Dual Device Print and Cut Combinations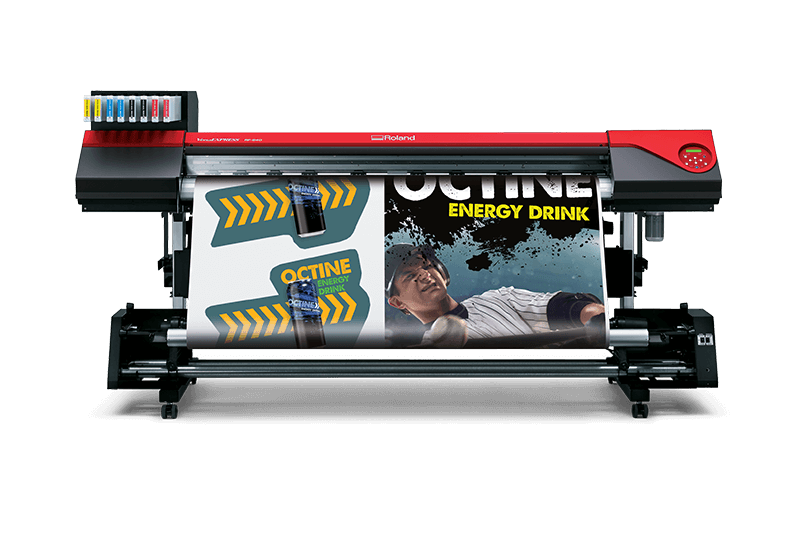 64-inch printer – purchase as a standalone printer and combine with a GR2 Cutter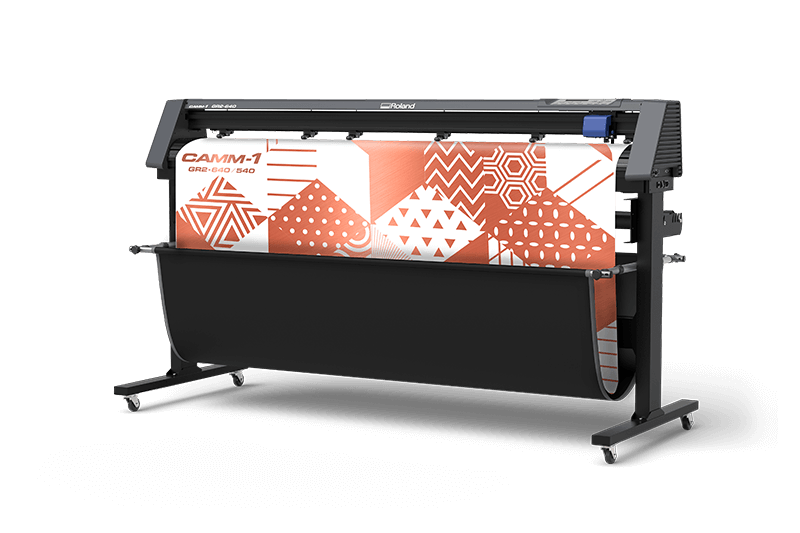 Available in 54" and 64" model sizes


CAMM-1 GR2 Series Cutters
Combines with large format VersaEXPRESS RF-640 printers for an easy and precise contour cut graphics workflow.
One Reliable Source for
Machines, Software and Support
Roland DGA Care includes unmatched warranties, expert technical assistance, free webinars, informative "how-to" articles and videos, Roland DGA Academy training, free software updates and more.
Find the perfect workflow solution and see a Roland DG device in action.