NEW

TrueVIS Resin Ink For TrueVIS AP-640 printers
MSRP

$164.99
700 ml cartridge

Available in the following colors:

Cyan
Magenta
Yellow
Black
Optimizer
New TrueVIS Resin Inks combine all the quick-drying, high-productivity, and environmentally friendly advantages of resin with unsurpassed TrueVIS image quality and color. They're also extremely cost effective, allowing users to create more output with less ink. Plus, these GREENGUARD Gold certified water-based inks contain no hazardous substances and meet the most rigorous standards for low VOC emissions. Safe, durable, and versatile, they yield stunning, long-lasting graphic results on a wide range of media.
Expand Your Capabilities and
Product Offerings with TrueVIS Resin Ink
TrueVIS Resin ink images beautifully, dries quickly, and produces output that's ideal for use in many different indoor and outdoor environments – even health-sensitive settings like schools and hospitals. The unique qualities of this specially formulated ink make it unbeatable for a multitude of profitable applications.
Perfect for wide range of applications, including:
Wall décor
Retail displays
Stickers/decals
Indoor signs
Vehicle wraps
Banners/posters


No More Waiting
TrueVIS Resin Ink dries quickly allowing for greater productivity.
High Pigment Concentration
Highly concentrated color pigmentation for heavier color saturation than conventional resin ink.
Improved Ink Capacity
TrueVIS Resin Inks come in cost-effective, easy to replace high-capacity 700 ml pouches for economical, convenient, environmentally friendly print production.
Resin Ink Reimagined
Our newly developed water-based resin ink and our True Rich Color 3 preset work together to provide high color and natural-looking print quality, time and time again.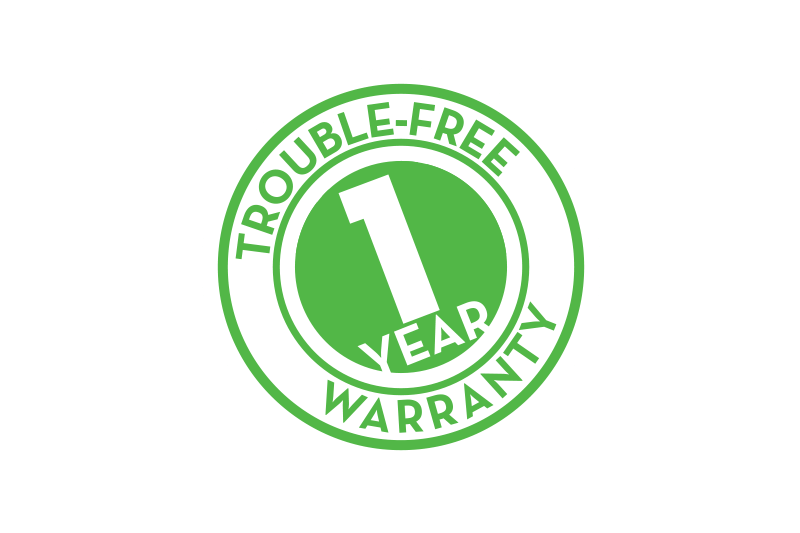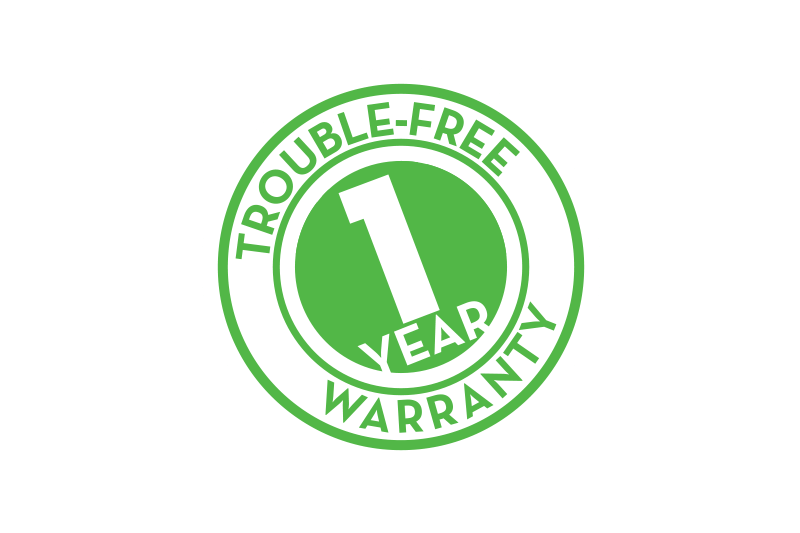 Roland DGA's Industry-Leading
Warranty and Support
TrueVIS Resin Ink is specially formulated for use with the TrueVIS AP-640 resin printer, which is backed by Roland DGA's industry-leading One-Year Trouble-Free Warranty.