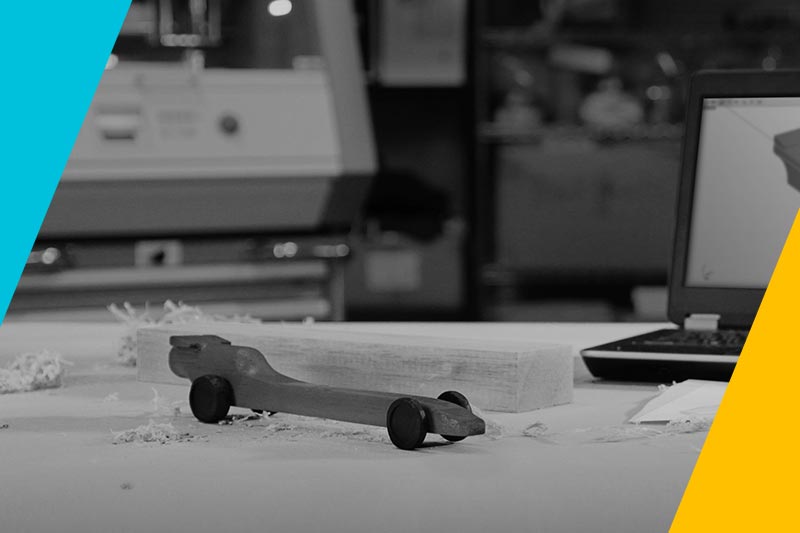 Roland DG Educational Technology in the Classroom
Simply smarter machines and teaching resources for your classroom
Fully developed for students and teachers at all levels of education, Roland DG machines, software and project based learning resources make digital fabrication a more straightforward, exciting and hands-on experience.
For Educators
Roland DG is a single, go-to source to simplify the planning and implementation of educational technology in the classroom, allowing educators time to teach design and engineering skills.
Supports All Levels of Education
K-12
College/University
CTE Schools
FABLABS
STEM Education Programs
For Students
Roland DG offers simple-to-use equipment and unintimidating, step-by-step tutorials to quickly learn real world skills.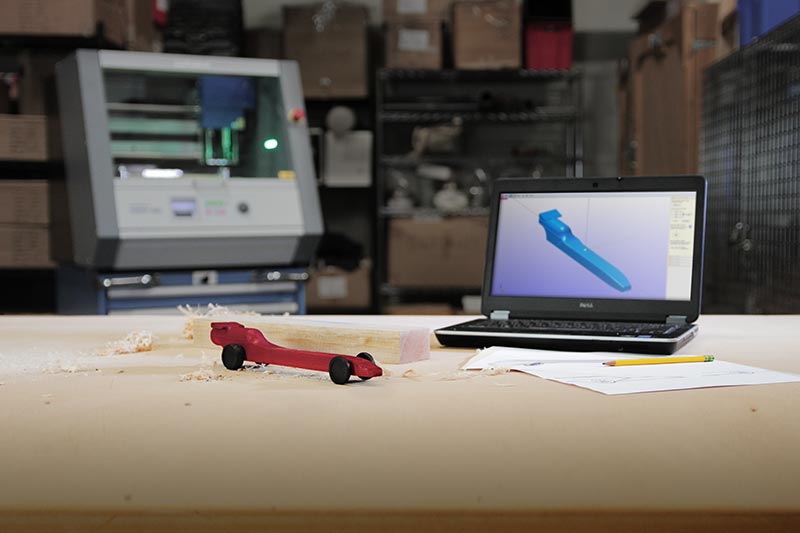 The Ready-to-Teach Full Solution

The Prep and Planning is Done
Roland DG's ready-to-teach Project Based Learning solutions reduce time-consuming prep and planning. While students are self-learning the software, machines, and projects, teachers are free to spend time with each student, rather than doing all the set-up, design, and machine work themselves.

Beyond Making a Yo-Yo
Without complicated instructions and machinery, ready-to-teach solutions promote intuitive learning. Through the fabrication of a simple yo-yo and other projects, students can apply complex technology and engineering principals in exciting new ways. They offer student's fast results and an immediate sense of achievement.

Supporting Teachers and Solving Issues
Roland DG provides detailed tutorials alongside our educational technology, allowing students to work at their own pace and without strict supervision. They help teachers develop lessons that support school curriculums and solve many of the issues associated with teaching digital fabrication to large classroom sizes.
Explore Education Devices Explore Project Based Learning


Roland DG Educational Technology Solutions
Project Based Learning (PBL)
Step-by-step tutorials work seamlessly with Roland DG software and machines, making it easy for educators to implement educational technology in the classroom and even easier for students to follow and complete.

3D Milling Machines
The perfect introduction to digital fabrication for beginners as well as being essential tools for career focused engineering and design students, Roland DG CNC mills allow students to create yo-yos, baseball bats, plaques and many more prototypes and objects.

Eco-Solvent Printers
Roland DG printers allow young students to express their creativity and career students to pursue their interest in graphic design and art – enabling them to print or print/cut window decals, t-shirt graphics, banners and more.

UV Flatbed Printers
From graphic design and art to product design, Roland DG flatbeds give students a practical understanding of design customization. Both beginners and design career students can print directly onto golf balls, picture frames, smart phone cases, and countless three-dimensional items.

Vinyl Cutters
Students can create stickers, license plates, window graphics and more with easy-to-use Roland DG cutters that offer beginners the perfect introduction of digital design, and career students the ideal device for signmaking and graphic design projects.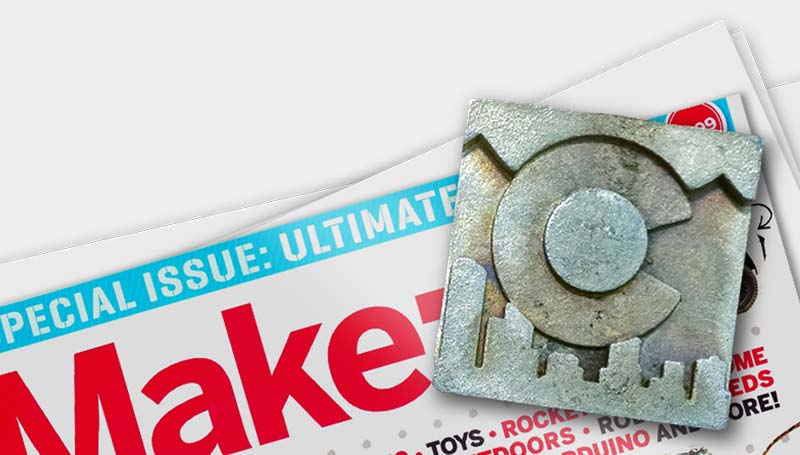 As Featured in Make: Magazine
Quality Digest Video Interview with Roland DG's Education Expert
Dick Dusharme, Editor-in-Chief of Quality Digest and Roland DG's Adam Sebran discuss the practical teaching benefits of Roland DG devices and as part of a STEM curriculum. Discover how Roland DG devices and Project Based Learning tutorials offer students the correct tools and machine experience for success in engineering, design and technology.
"Students at the end of the day are able to hold the model in their hands… Roland DG makes output devices of all kinds to take the curriculum to a closing point."
- Adam Sebran, Roland DGA Business Development Manager for 3D/Education