Printing on Wood
Whether you want to print on full-sheets of plywood or you need to add custom graphics to wooden coasters and small signs, Roland DG has a machine to fit your application needs. Roland DG technologies enable users to print directly onto pre-manufactured wooden boards with large-format UV flatbeds, print directly onto small wooden items with desktop UV flatbeds, or wrap wooden items with vinyl graphics using inkjet technology. Roland DG's technology makes
printing
on wood applications easy.
Personalized Printing on Wood
Artists, online storeowners, giftware providers and other custom graphics experts can make huge profits by adding messages, company logos and graphics to a variety of wooden objects. Using VersaUV LEF desktop printers, users have a convenient method of printing directly onto custom frames, coasters, baby blocks, wooden fixtures, small signs, and other desirable items.
Customization of Wood Objects
With Roland DG's VersaUV flatbed printers, users can create high-value one-off custom items, such as tabletops, product display items, décor pieces, instruments, artwork, and many more specialty items that command high prices.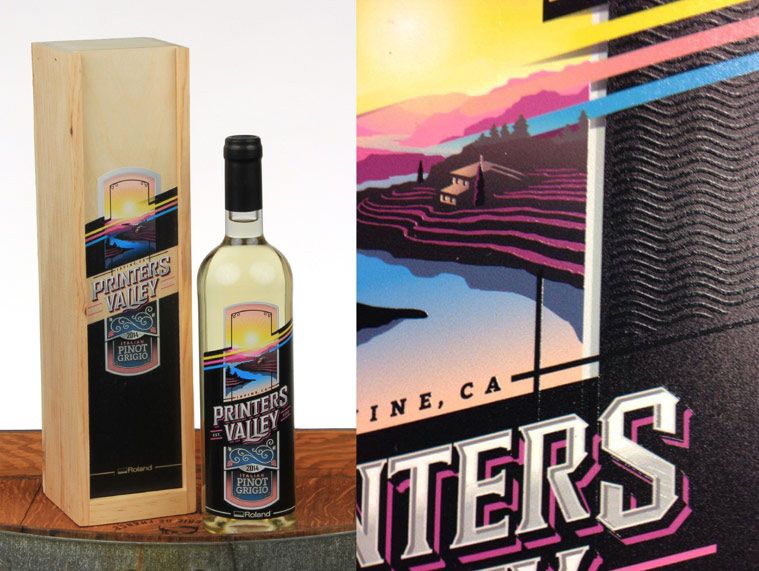 Dimensional Ink Effects on Wood
Roland DG VersaUV flatbed printers allow users to add gloss and matte ink effects on wood to create embossed text, add intricate texture patterns, or mimic brushstrokes and other real world textures.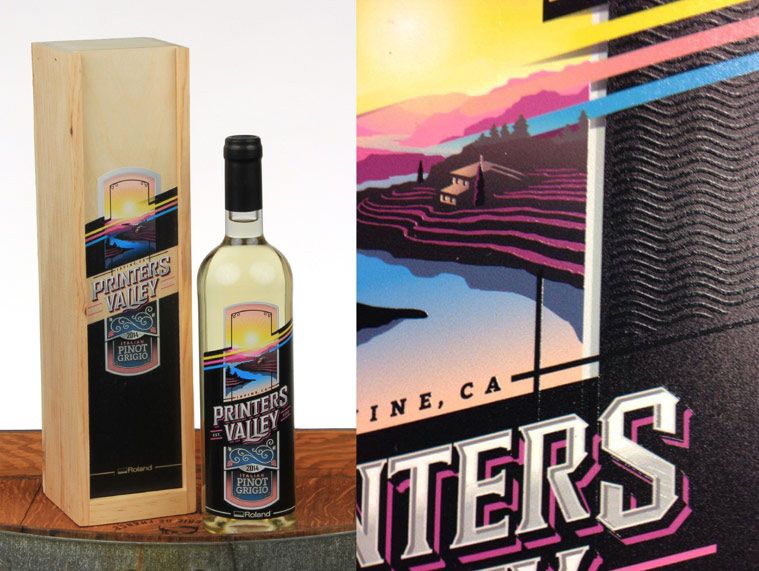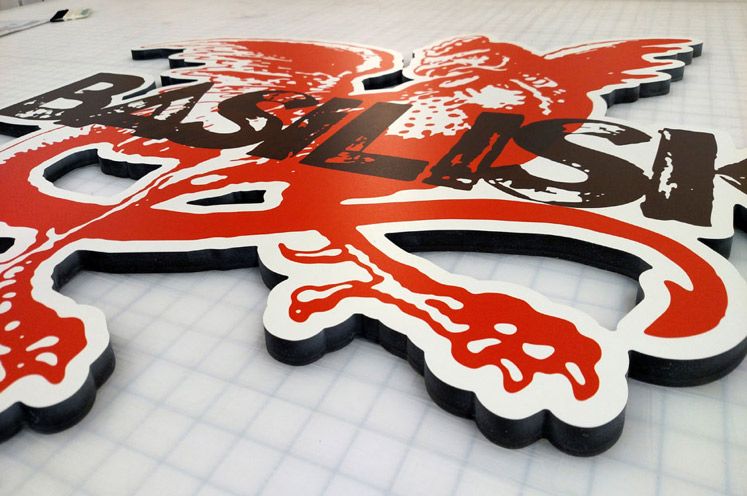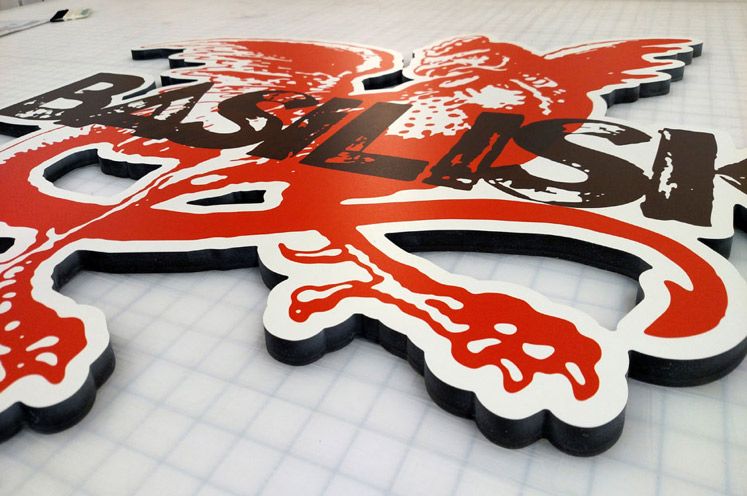 Print on Wooden Sheets for Signage
The
IU-1000F industrial UV flatbed printer
prints directly onto full-sheets of particle board, plywood, fiberboard, and more. With high-productivity capabilities, users are open to so many possibilities in commercial signage, event, décor, and other large-format customization, as well as customization of many smaller signs and displays at once.
In addition to VersaUV flatbed printing, Roland DG also offers a choice of the most reliable and versatile large-format inkjets on the market today. Print, cut and wrap vinyl graphics on wooden promotions, wooden instruments, sporting goods, signage and more.
Printing Directly onto
Wood with UV Flatbeds
Roland DG supplies a range of desktop, benchtop and large-scale UV flatbed printers that can directly print on wooden surfaces for a convenient wood printing solution. With the addition of Gloss inks, users can add unique textures, patterns, brush strokes and other stunning artistic effects to create truly original pieces.
See UV Flatbed Printers
Print, Cut and Wrap Graphics on Wood
with Roland DG Inkjets
Print designs on vinyl for wood application with Roland DG inkjet devices that include TrueVIS series printer/cutters that bring your prints to life with stunning color quality, the VersaEXPRESS RF-640 that produces photorealistic imagery, and the VersaStudio BN-20 desktop printer/cutter for desktop art printing.
See Roland DG Inkjet Printers
To receive a free VersaUV LEF Series sample and ROI guide, complete the form below and click submit.