Vehicle Wraps and Car Decal Printer/Cutters
From motorcycles to automobiles, trucks, buses and boats, if it moves, it can be wrapped. And there's no better machine to build your custom vehicle wrap and car decal printing business around than a Roland DG. Equipped with fast, reliable and media versatile technology, Roland DGA users can create everything from full vinyl wraps to airbrush stencils and everything in-between with unmatched quality and ease.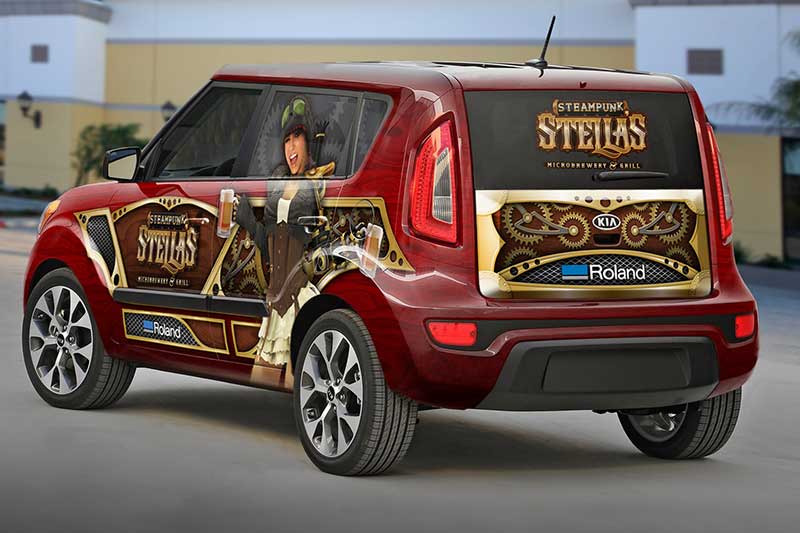 Vehicle Wrapping
Everything from a pink tank to a series-winning NASCAR race car has been wrapped with a Roland DG. When it comes to color quality, durability, speed, reliability and low running costs, Roland DG inks and inkjet devices have the upper hand over latex and other technologies. Roland DG machines not only allow users to go from RIP and print to laminate and install without delay, they also handle heat sensitive materials and give users far more application options. Simply put, they are the choice of vehicle wrap professionals.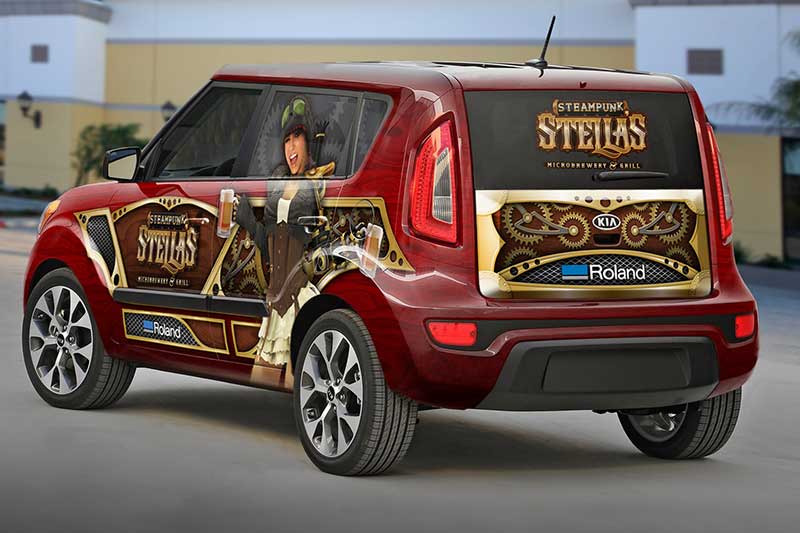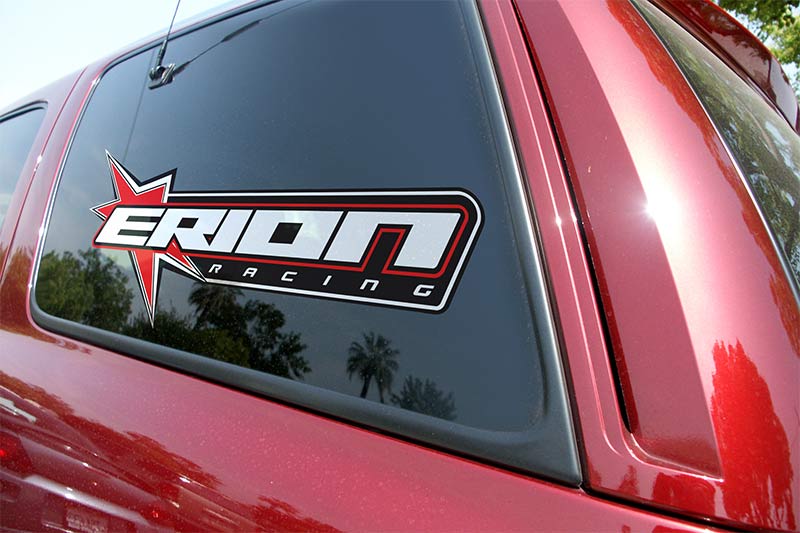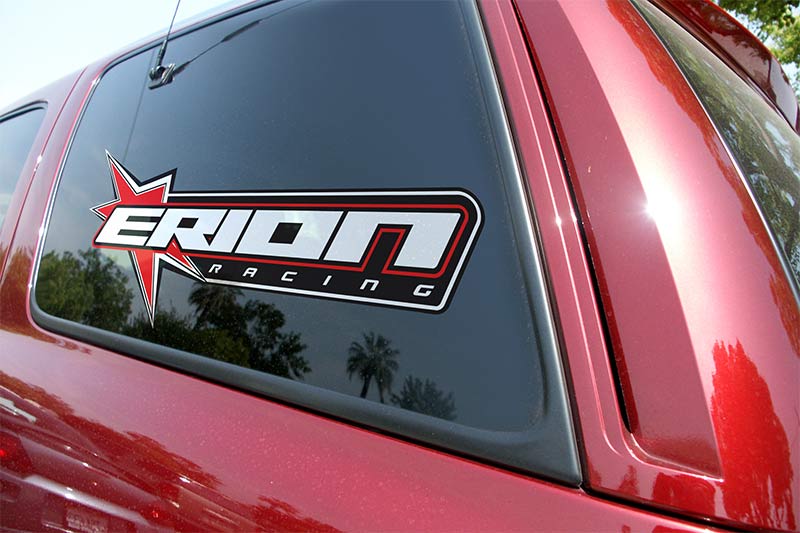 Decals
Roland DG
TrueVIS VG3 Series
and the desktop-sized
VersaStudio BN-20
make quick work of printing and cutting die-cut sticker logos, window decals, bumper stickers and more on the widest range of adhesive media.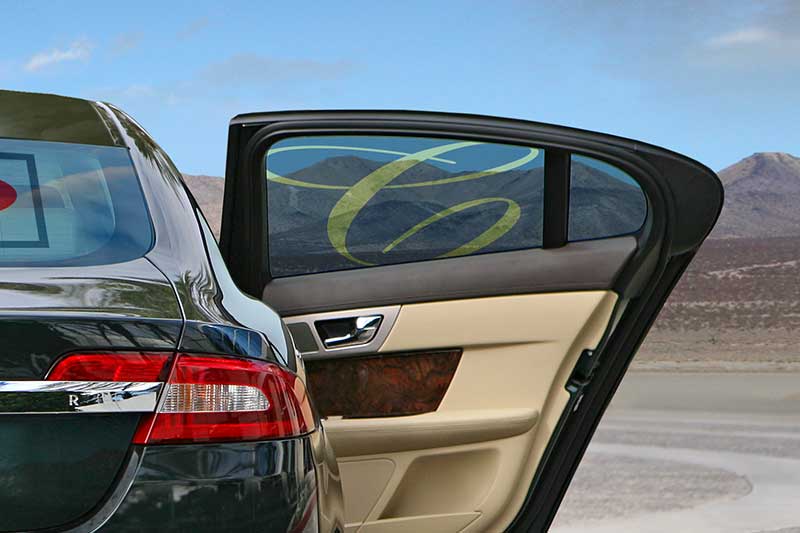 Window Tinting
Nothing beats Roland DG in
vinyl cutting technology
– the perfect devices for cutting window tints and clear paint protection films. With unsurpassed accuracy, ease-of-use and legendary Roland DG reliability, there's a model to suit the needs of any vehicle restyling or specialty shop.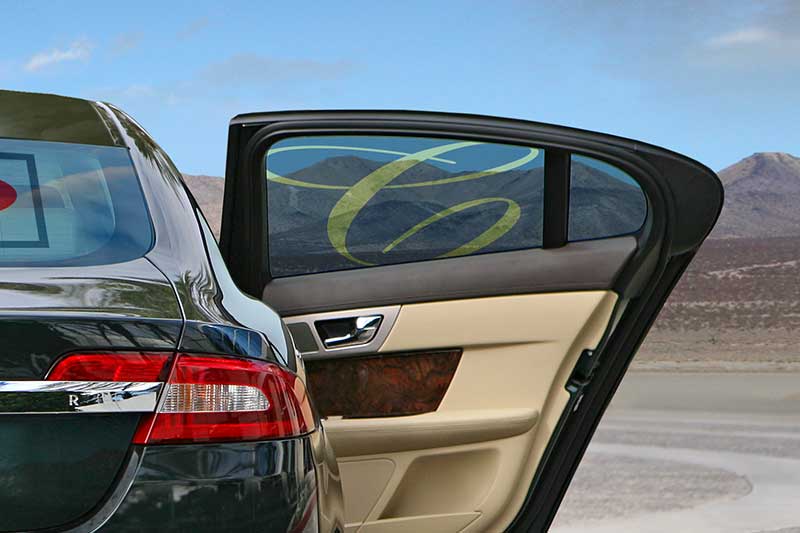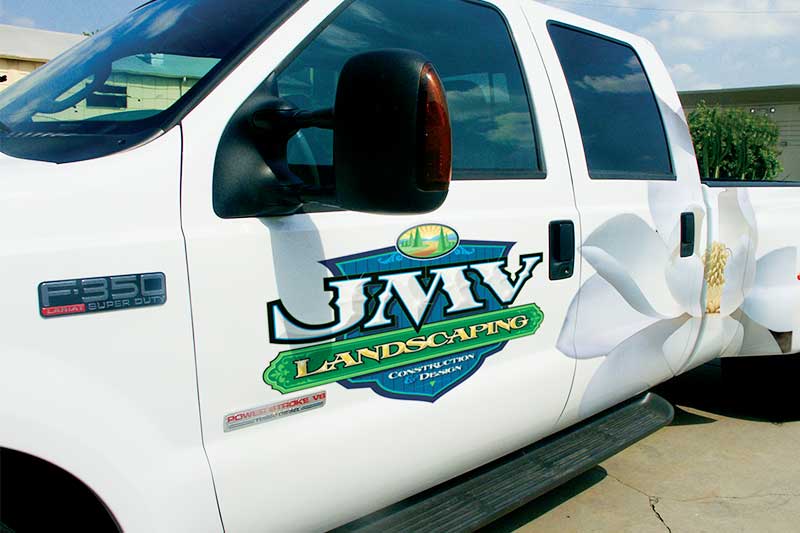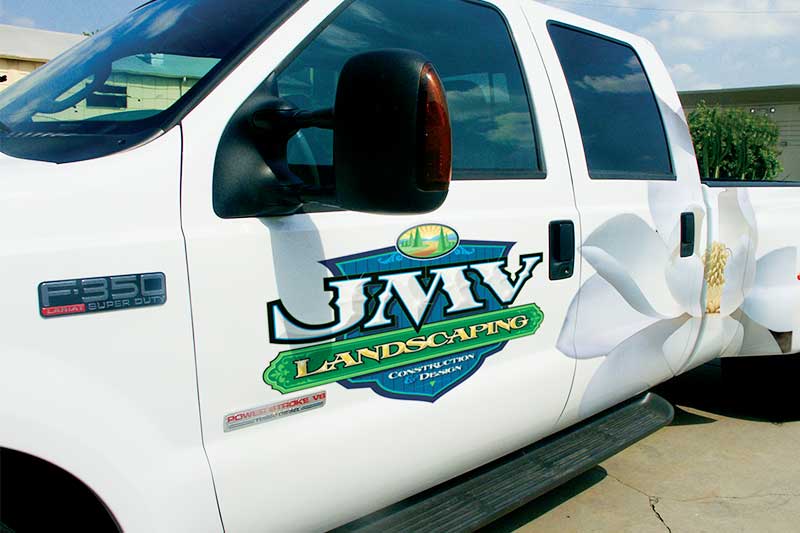 Fleet Graphics
When creating a lot of vehicle graphics in a hurry,
Roland DG large-format inkjet devices
offer the speed plus straightforward set-up and production that users need to get the job done quickly and efficiently. All Roland DG inkjets come with VersaWorks® RIP software with advanced color management tools, including six PANTONE® libraries, for matching colors across multiple prints to give consistent branding and high-impact results wherever your shop vehicles travel.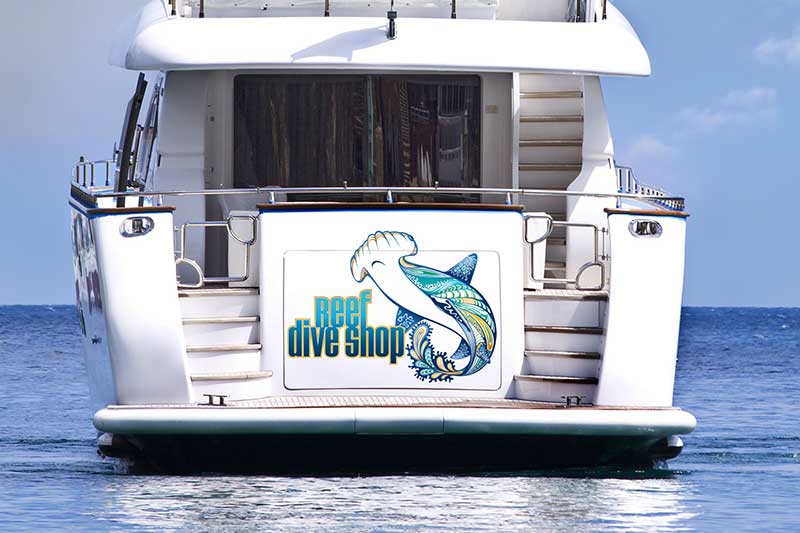 Boat Graphics
The combination of Roland DG ink and
Roland DG large-format inkjet devices
offers bold, high-density colors, a wide gamut and outdoor durability that is essential for boat and watersport vehicle graphics.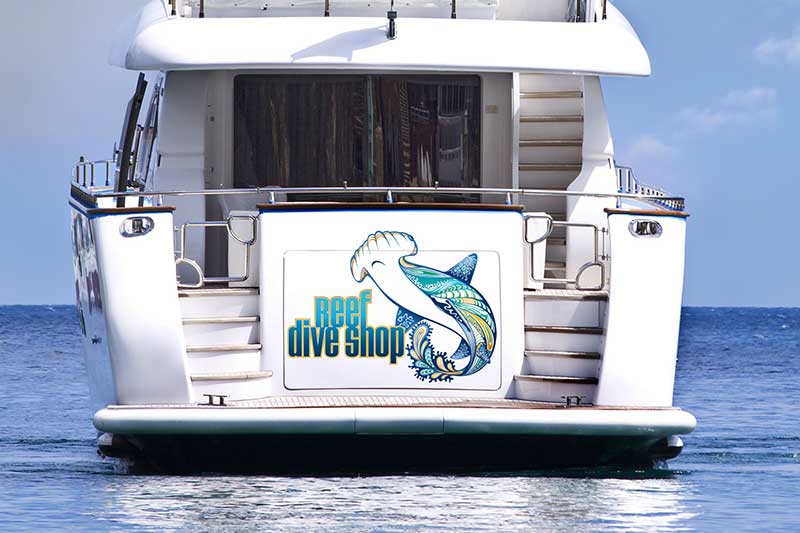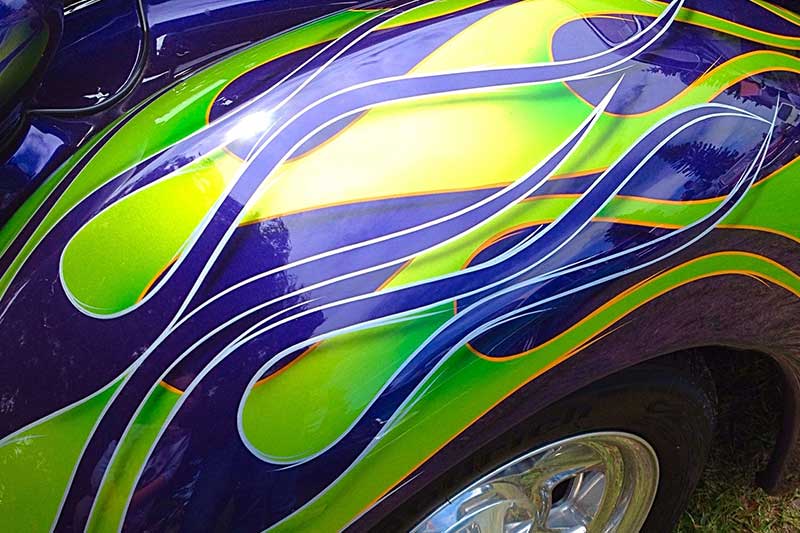 Pinstriping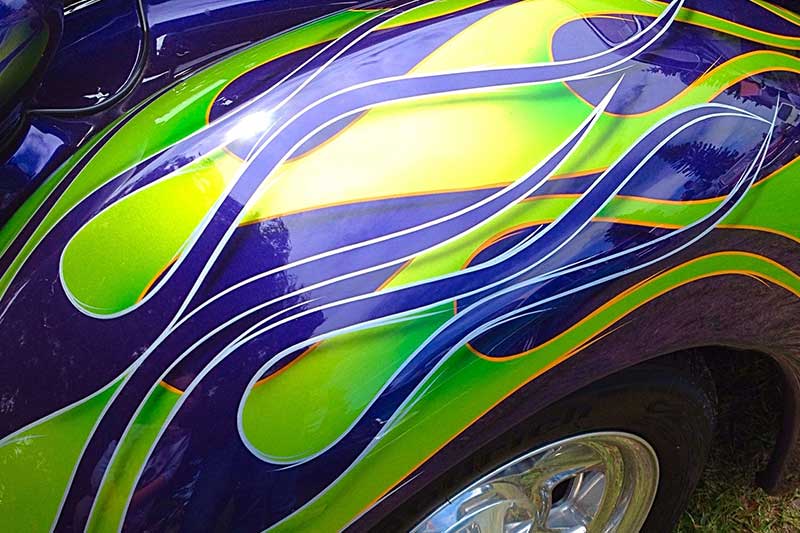 Roland DG
vinyl cutting technology
makes cutting vinyl or paint mask a snap, for letter perfect pinstripes and airbrushing stencils.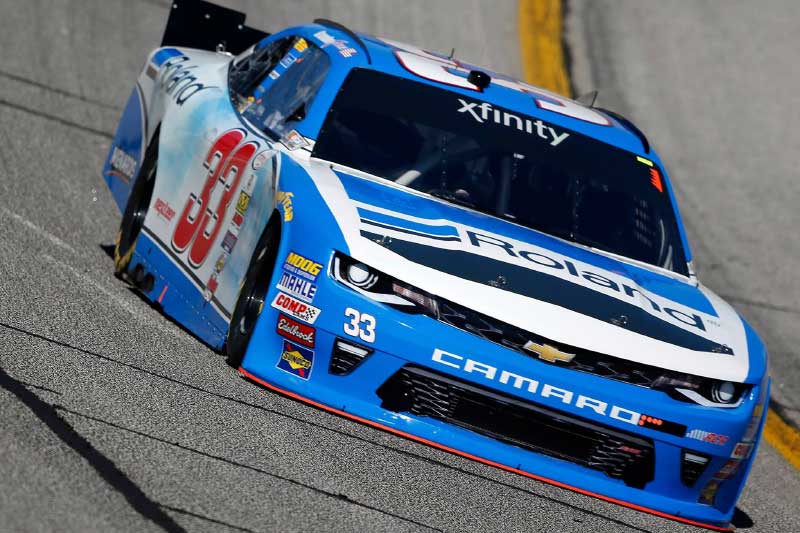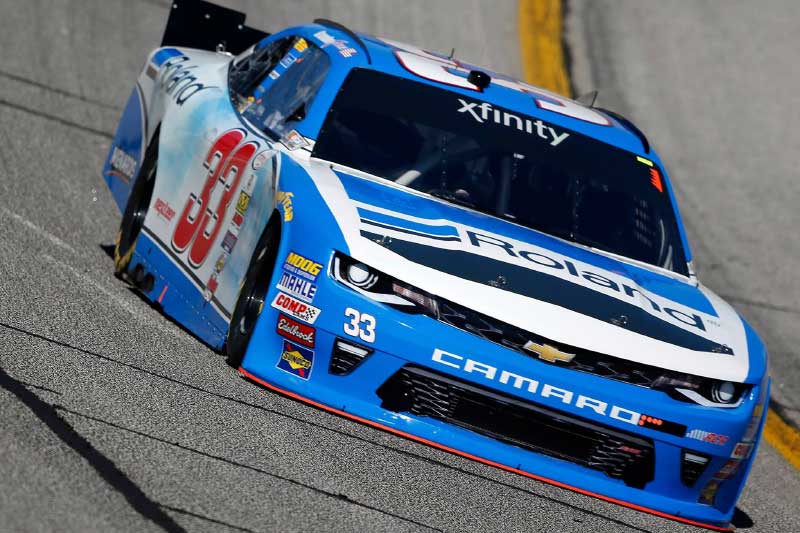 Professional Motorsports
Roland DG is a brand that's synonymous with NASCAR and pro-racing. In an industry that moves at breakneck speed, companies like
Richard Childress Racing's (RCR) Graphics Center
, rely on Roland DG technology for creating exciting vehicle graphics with stunning color quality in the fastest time possible. Using the new generation
TrueVIS printer/cutters
and other Roland DG devices, RCR has all the equipment and crew they need to make super-dynamic car decals, wraps and event signage.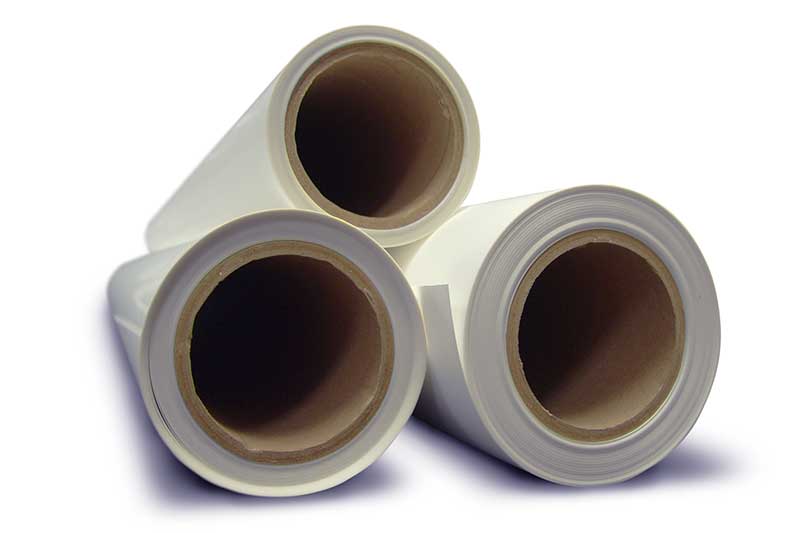 Roland DG Media
Roland DG's
award-winning media
line features a full range of cast and calendered vinyl, window films, reflective vinyl, removable vinyl, and more. Roland DG large-format inkjets, inks and media give users optimum results.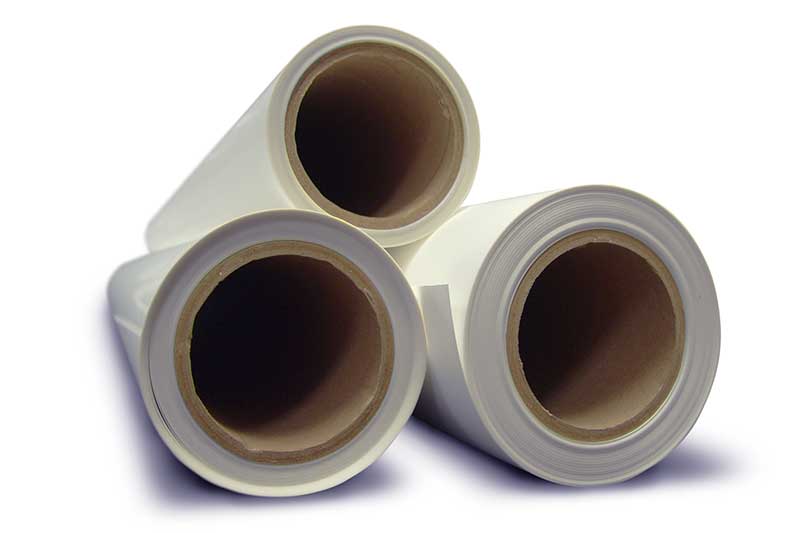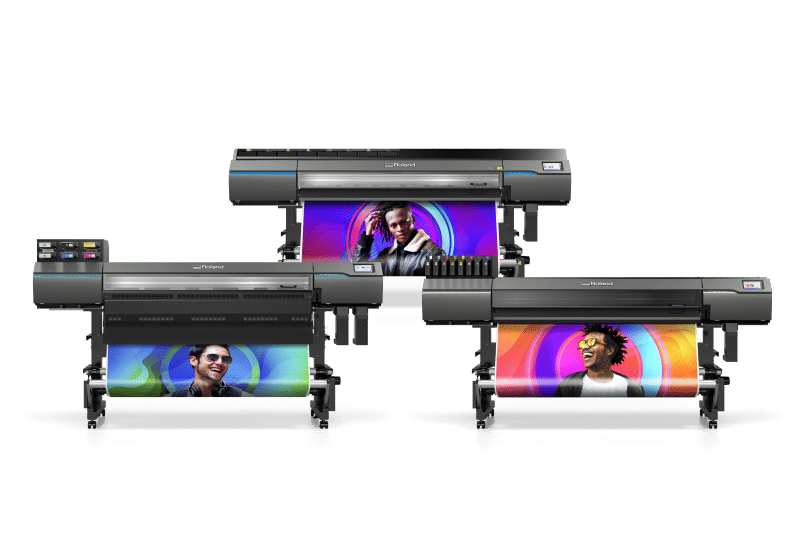 TrueVIS Printer/Cutters
Vehicle wrap professionals can choose between the latest generation TrueVIS technology that offers maximum color, versatility and production. Available in professional and performance models, TrueVIS offers large format production with vibrant colors and stunning details that cannot be matched by competitor devices.
VEHICLE GRAPHIC PRINTING &
CUTTING WITH TRUEVIS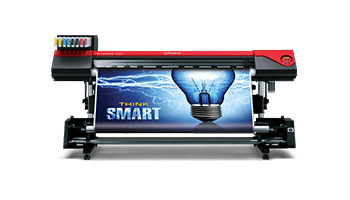 VersaEXPRESS™ RF-640
Superior productivity and reliability make the VersaEXPRESS RF-640 large-format inkjet printer a smart choice for any vehicle graphics business. The affordable, VersaEXPRESS RF-640 delivers outstanding prints day in and day out.
VEHICLE GRAPHICS PRINTING WITH
VERSAEXPRESS RF-640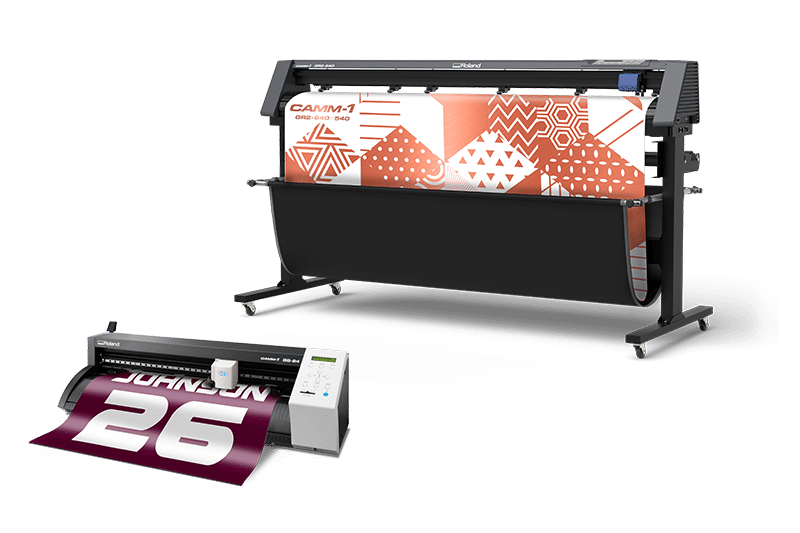 Roland DG Cutters
GR2 series large format cutters and the GS-24 desktop cutter offer customers fast and affordable vinyl cutting for vehicle graphics applications. They meet the needs of graphics professionals with media versatility, accuracy, and state-of-the-art cutting features.
VEHICLE GRAPHICS CUTTING