Printing Graphics, Logos and Messaging on Lawn and Yard Signs
Yard signs are one of the easiest and most effective forms of local advertising and promotion. They are an essential tool for realtors making real estate yard signs to sell homes, construction companies making yard signs for paving and landscaping promotion, and stores using yard signs for sale promos. Used for business signs, home signs, event messaging, directional signs. political canvassing and many more applications, they are a quick, easy, effective, and inexpensive alternative to permanent signage.
Roland DG has several yard sign printer machines, including the IU-1000F flatbed printer for directly printing onto full-sheets of coroplast yard sign material, the LEF2-300 flatbed printer for printing one-off yard signs, or a choice of eco-solvent printers and vinyl cutter machines as indirect yard sign graphics solutions.
Sales Promotional Yard Signs
When retail stores, restaurants, gas stations, repair shops and other businesses want to make a quick statement about a sale or promotion, a roadside yard sign is an inexpensive and effective solution to draw in extra customers. Sign shops that offer a daily, weekly, or monthly yard sign service for their clients can create a regular source of revenue while helping their clients get noticed.  A broad range of Roland DG yard sign printer machines can help quickly create temporary sidewalk signs and roadside promos for clients.
Temporary coroplast signage is essential in the event industry. It points the way to an event from the roadside, shows where the parking lot is, informs attendees of the show schedule, and performs many other event duties when planning a large event or gathering. Roland DGA has a range of solutions for printing on yard signs for events, but most effectively, offers the IU-1000F high-volume flatbed printer that prints directly on to full sheets of coroplast or onto a large bed of coroplast media of different sizes.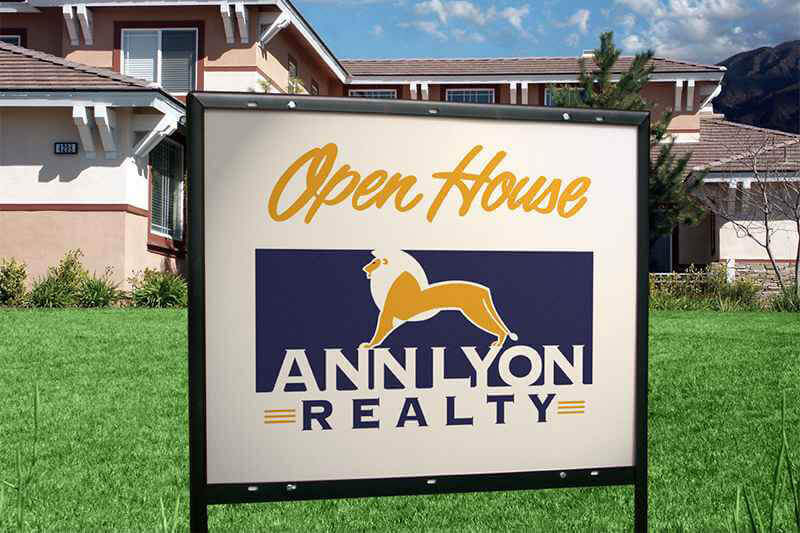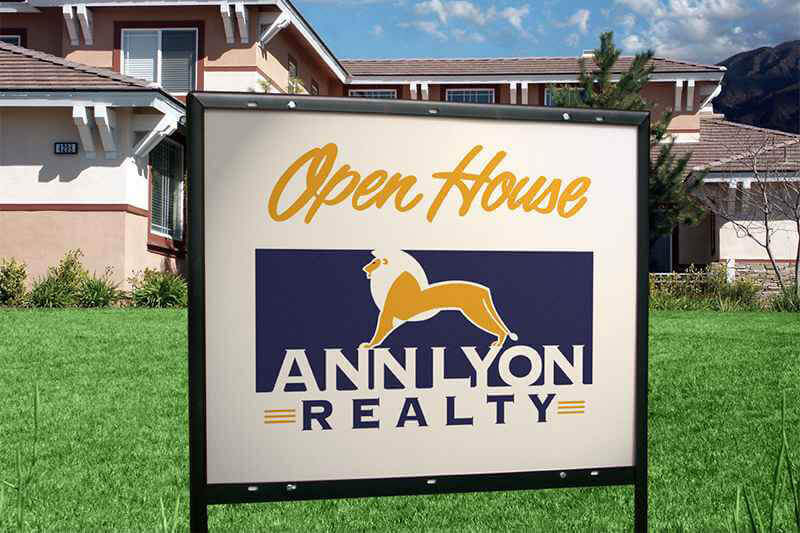 Yard Signs for
Businesses and Organizations
Everyone from real estate agents to garden pavers, to landscapers, to roofing contractors need yard signs to inform pedestrians of a house for sale or to share their business details. Roland DGA has both on-demand sign printing solutions like the LEF2-300 desktop printer and more industrial printing options such as the IU-1000F high-volume flatbed printer as well as other indirect vinyl cutting and printing options.
Yard signs that celebrate a graduation, birthday, birth of a child, or wedding have become so much more popular and it's not only standard custom printed yard signs that people are looking for. To put more excitement into a special occasion, yard signs have grown bigger and bolder with sign companies offering entire yard decorations as a signage service. Sign shops can create these magical custom experiences with a choice of large-format and on-demand yard sign printer machines.
Yard Signs as
Popular Resale Products
Sign shops and graphic providers can offer an "off-the-shelf" yard sign service by printing the most popular yard sign slogans, messages, political support signs, house-for-sale signs and many more yard sign products. Create these signs with a choice of UV flatbeds, inkjet printers, and vinyl cutting solutions.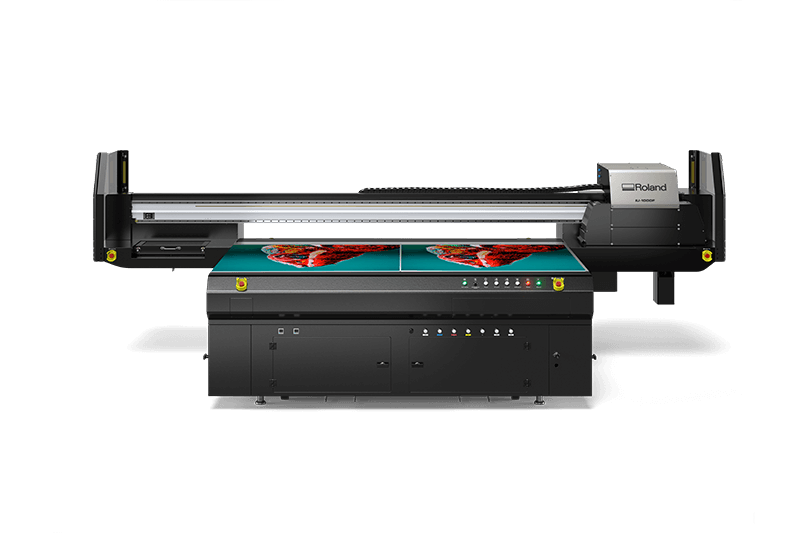 Print Directly Onto Yard Signs With UV Technologies
Roland DG supplies a range of UV flatbed printers that print directly onto coroplast boards for a fast, convenient, and versatile yard sign printing solution. The IU-1000F is the ultimate in large format flatbed production for event, business, and other high-volume yard sign applications
Printing On Yard Signs With Roland DG Inkjet Printers
Print designs onto vinyl with Roland DG inkjet devices that include TrueVIS series printer/cutters that add stunning TrueVIS color quality to yard signs, the VersaEXPRESS RF-640 that produces photorealistic imagery, and the VersaStudio BN-20 desktop printer/cutter for on-demand yard sign applications.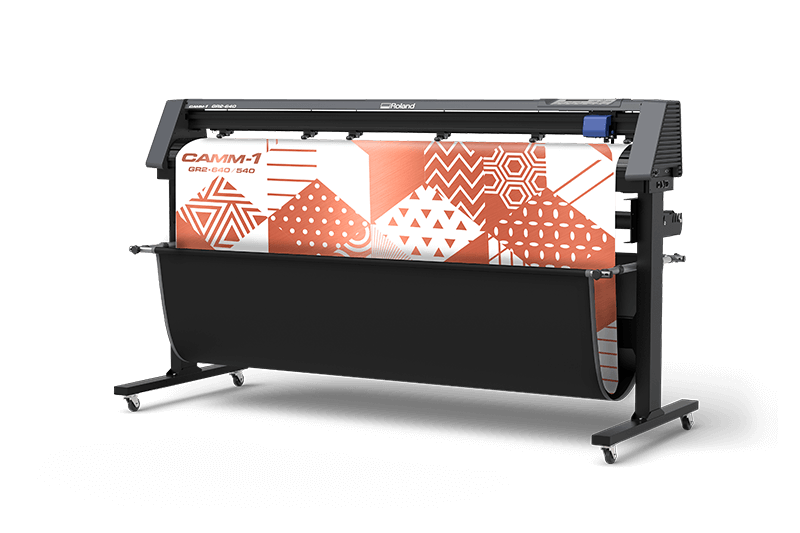 Cut Graphics For Yard Signs With Roland DG Cutters
GR2 series large format cutters and the GS-24 desktop cutter offer customers fast and affordable vinyl cutting solutions for yard sign graphics and coroplast signage. They fulfill the needs of graphics professionals with media versatility, accuracy, and state-of-the-art cutting features.