Roland DG Partners with Professional Industry-Leading Color Management and Proofing Solutions
Roland DG is pleased to partner with the industry's leading providers of color management and
color proofing solutions software tools for the offset, roto-gravure and flexography industries. As a result of
these partnerships
, new software drivers are available, providing a seamless workflow from design to finished print. Our fully integrated solutions ensure that your proofs achieve a production level look and feel on your specified stock at a fraction of the cost and time.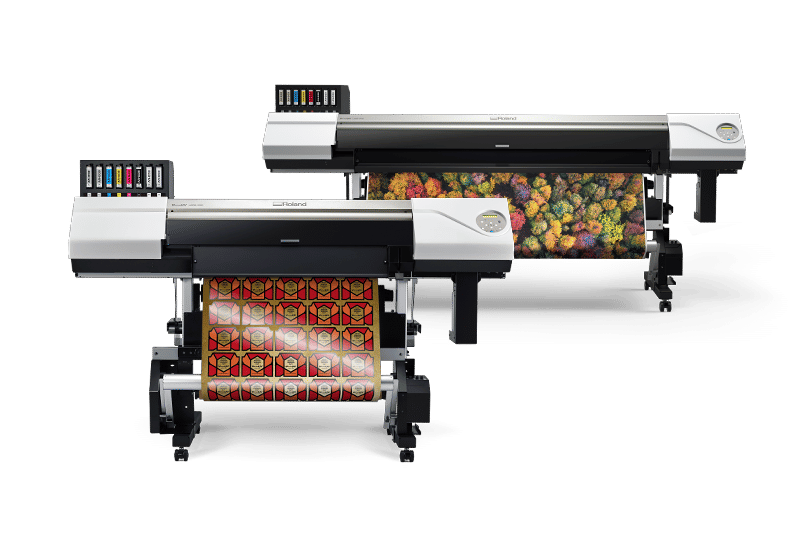 Large-Format Inkjet Printers
With Roland DG large-format printers, you can easily create digital proofs, including contone and halftone proofs for packaging, brochures and annual reports. For even the most complex packaging, label and collateral prototypes, choose the streamlined VersaUV LEC2 Series that featuring CMYK, white and clear inks and contour cutting in one device. VersaUV makes it easy to create a variety of textures and tactile effects in both gloss and matte finishes. An expansive color gamut, outstanding flexibility, and support for virtually any media option bring your design concepts to life.
Roland DG metallic inkjet printer/cutters print and contour cut designs for packaging comps and proofs of virtually any shape. White ink enables printing on clear media commonly used in packaging, and metallic silver ink can be printed as a spot color or combined with CMYK to create hundreds of shimmering metallic colors. Choose from SOLJET or VersaStudio models.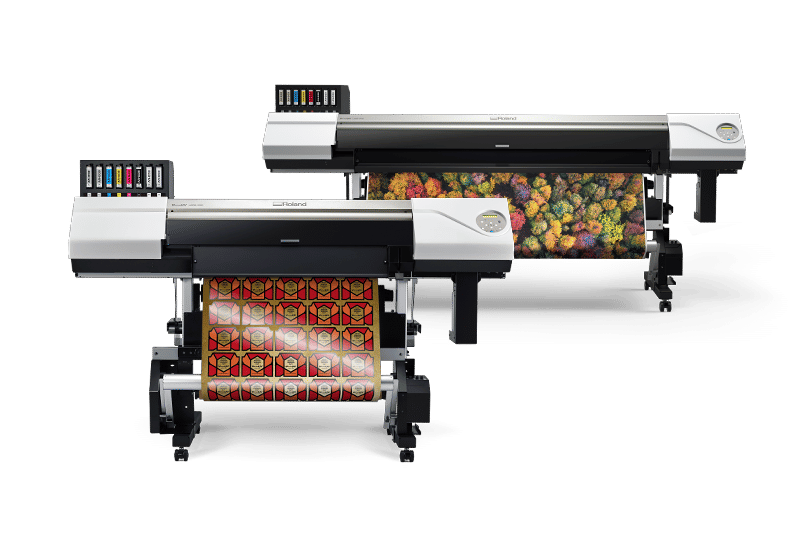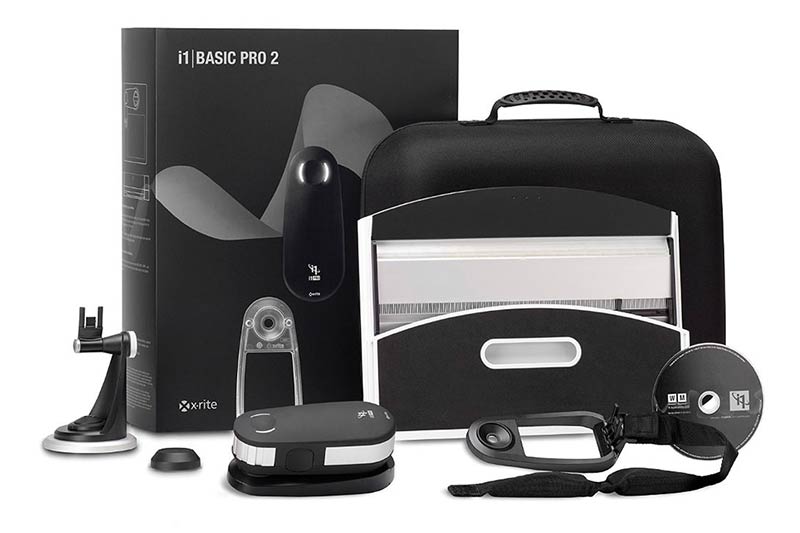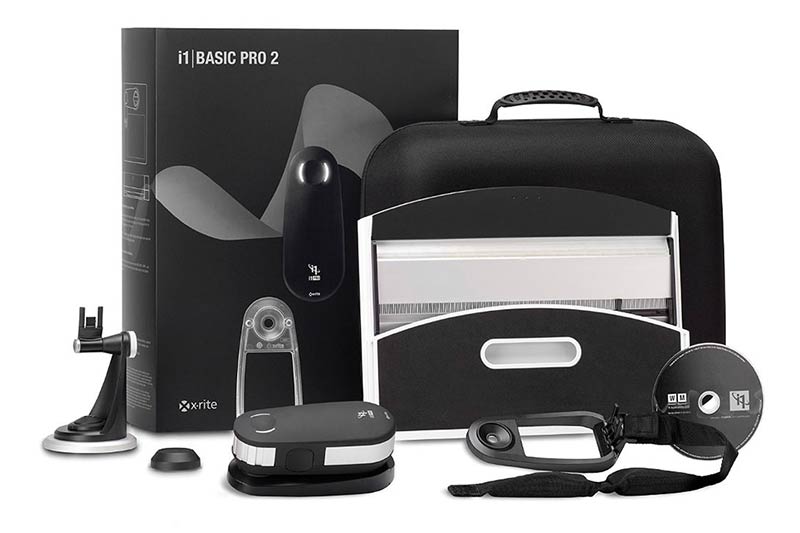 Advanced Color Management Tools from X-Rite
Roland DG large-format inkjet printers and printer/cutters are supported by the industry's most advanced color management tools from X-Rite, which can be purchased conveniently online from Roland DG. Designed for any application where color matching is critical, Roland DG's X-Rite offering includes two options: the i1Basic Pro 2 which allows you to calibrate your monitor and adjust printer settings for consistent color output, and the more extensive i1Publish Pro 2 which also allows you to develop your own custom media profiles. Both include X-Rite's i1Pro 2 spectrophotometer, PANTONE® Color Manager software and the i1 accessories package.