Printing on Canvas
Printing on canvas fabric is the ideal application for artists who want to recreate original artworks, galleries that want to produce limited edition art and photography, and businesses that recognize the value of this stylish print method is not just for tote bags. Roland DG provides a number of machine options for high-volume printing on canvas or smaller scale production of one-off canvas prints.
Print directly onto ready-made canvases with Roland DG UV flatbeds or print onto canvas material with Roland DG inkjet printers to make custom-sized canvas prints.
Personalization Printing on Canvas
Printing on canvas is a profitable revenue source for many retail stores and online personalization businesses. With Roland DG canvas printers, users can create high-quality canvas prints for weddings, family portraits, customer artwork, company graphics and other much sought-after customization applications that command high prices.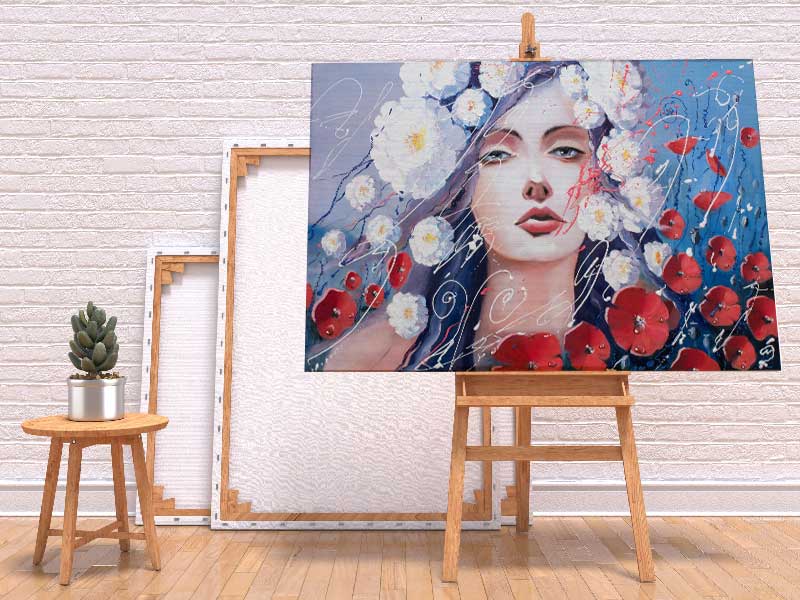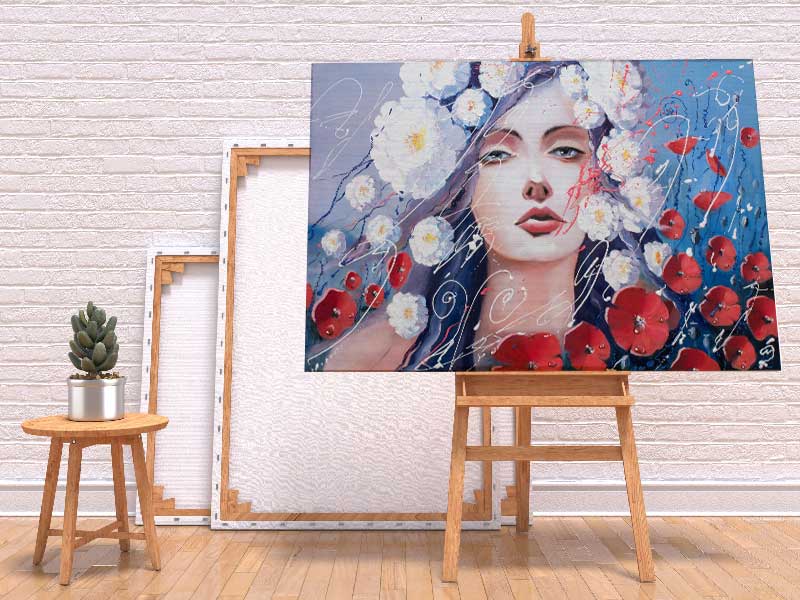 Artist Printing on Canvas
Turn your art and digital art into gallery-quality reproductions with Roland DG printers to ensure crisp, bright and true color that does justice to your work. A number of desktop solutions are perfect for small canvas art and canvas poster printing.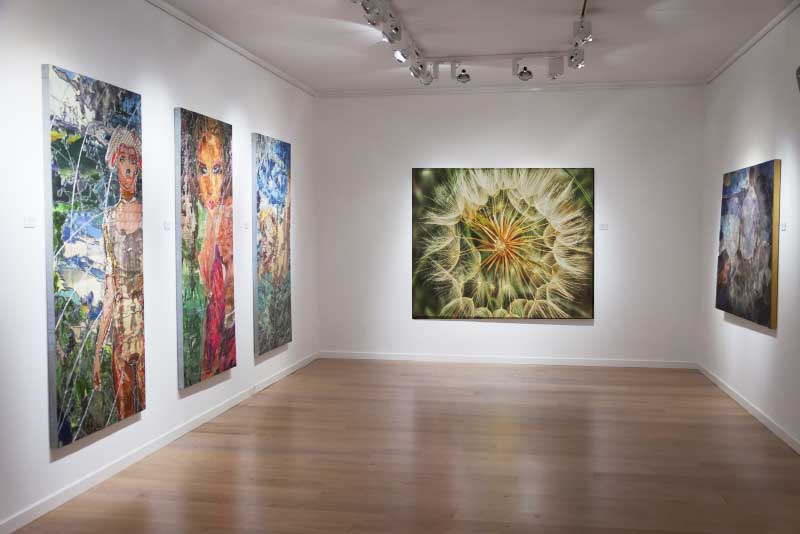 Gallery Printing on Canvas
Print gallery-quality art, design or photography pieces with Roland DG devices. When close replication to the original artwork is critical, Roland DG has the answer with machines that are famous for their realistic color and sharp image results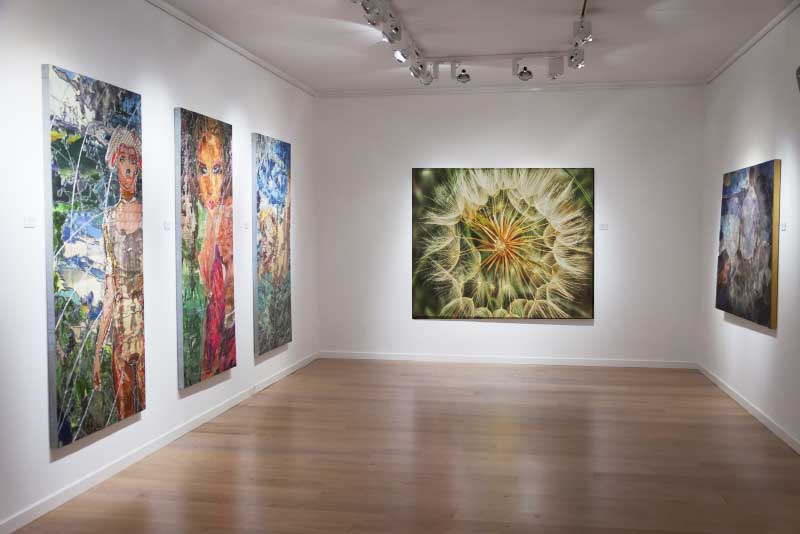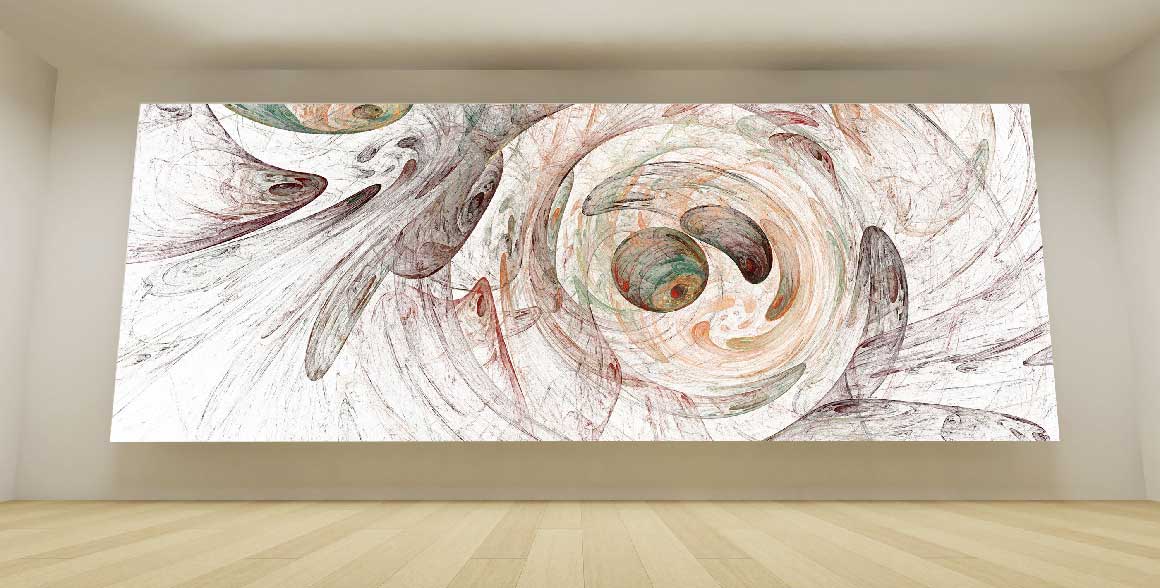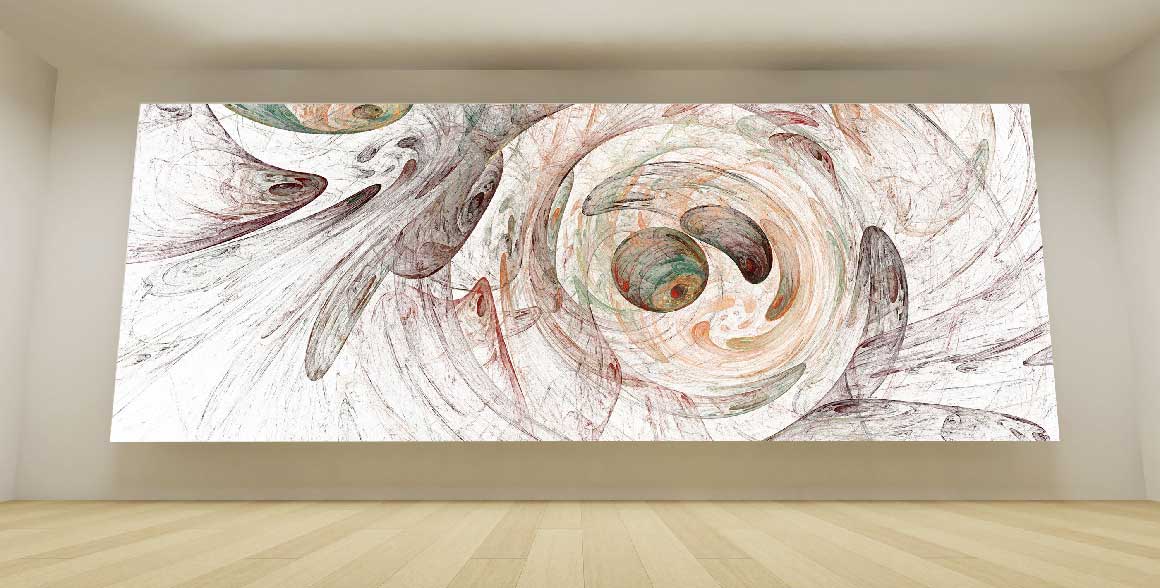 Large Format Canvas Printing
Produce large format canvas art for commercial buildings, hotels, retail stores and other large venues. Ensure that your big and bold graphics display dynamic colors with Roland DG technology that was made for producing smooth color transitions and sharp image definition.
Printing on Canvas Material with Roland DG Inkjet Printers
Print designs directly onto specially formulated fine art canvas media with a selection of advanced Roland DG inkjet devices that include TrueVIS series printer/cutters that bring your prints to life with stunning color quality, the VersaEXPRESS RF-640 8-Color that produces photorealistic imagery at 1440 dpi resolution, and the VersaStudio BN-20 desktop printer/cutter for desktop canvas printing.
See Roland DG Inkjet Printers
Print Directly onto
Canvases with
VersaUV Flatbeds
Roland DG supplies a range of desktop, benchtop and large-scale UV flatbed printers that can print directly onto ready-made canvasses for a convenient canvas printing solution. With the addition of Gloss inks, users can add unique textures, patterns, brush strokes and other stunning artistic effects to create truly original pieces. Download the Specialty Graphics Guide to learn more.
See VersaUV Flatbed Printers