Custom Bag Printing Machines
Customizing bags as fashion accessories, art products, corporate giveaways and other personalized items is so much simpler when you have the right technology. Roland DG can help simplify personalization with user-friendly bag printing machines that give you a quick start in customization. By using Texart dye-sublimation printers, VersaUV flatbed printers, TrueVIS series printer/cutters, and VersaSTUDIO BT-12 printers, you can build a successful business by personalizing handbags, backpacks, tote bags, and other desirable items.
Print Logos and Graphics onto Fashion Bags and Backpacks
Create fashion accessory prototypes and short-run custom fashion items with Roland DG custom bag printing machines. Add graphics directly to leather, canvas, and PVC materials with VersaUV printers or print heat-transfer graphics for fabric and textile application with Texart dye-sublimation printers and TrueVIS printer/cutters. Start building a stylish custom fashion accessory business today with Roland DG.
Visit our blog to discover more ways
to use VersaUV technology to make profitable custom items.
Short-Run Printing on Tote Bags, Canvas Bags and Other Fabric Products
From dye-sublimation and heat-transfer methods to direct printing with UV flatbeds, Roland DG has a full-color print solution to suit your business. For short-run custom prints onto tote bags, drawstring backpacks, shopping bags and more, Texart dye-sublimation printers are perfect for easy heat-transfer onto canvas and fabric materials. And for unique media bag printing, VersaUV printers offer direct-printing solutions for adding graphics to specialty materials.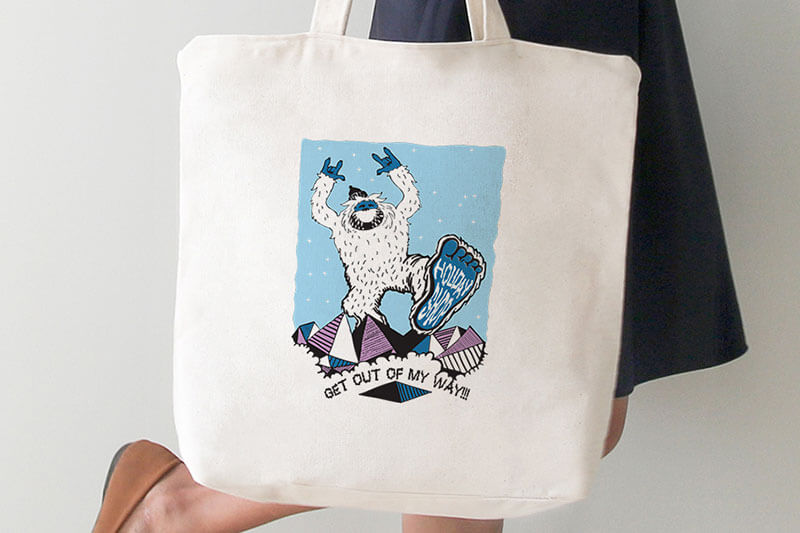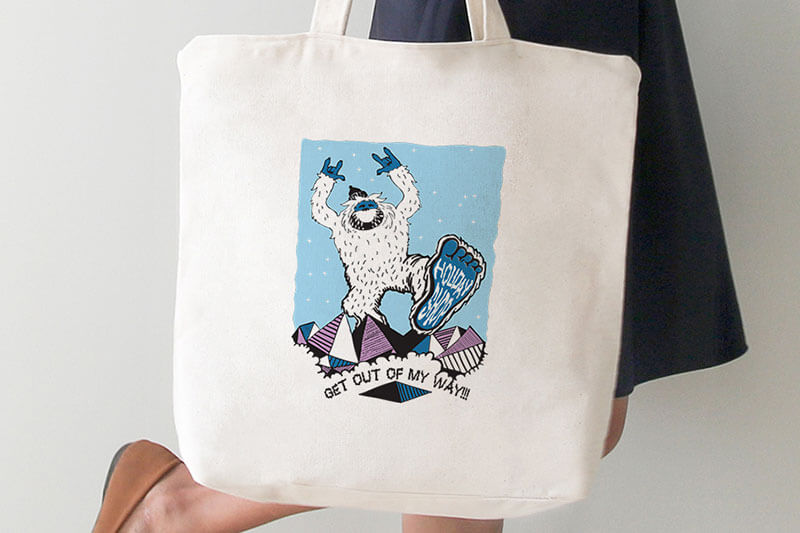 One-Off Printing onto Bags from Your Desktop
Roland DG also has a machine solution for quick printing onto items. The versatile
VersaSTUDIO BN-20D direct-to-film printer
is the ideal machine for direct, desktop customization of cotton tote bags, beach bags, and other fabric bag products.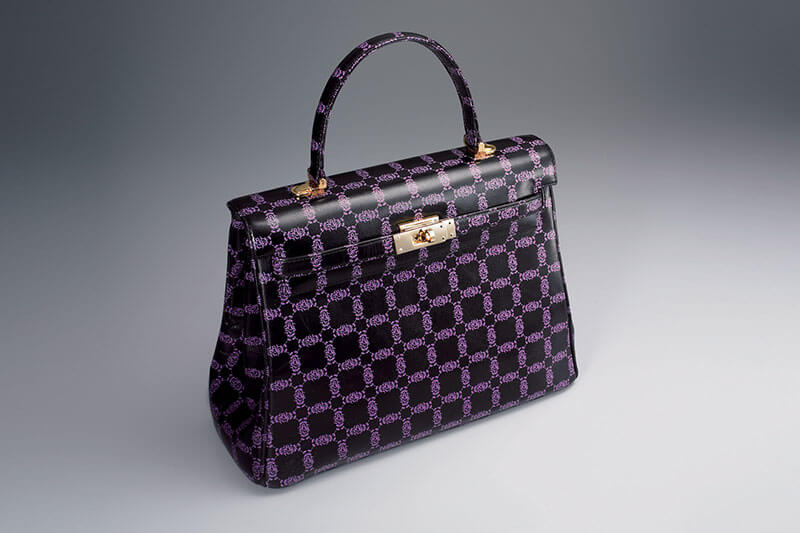 Printing Bag Prototypes for Packaging Projects
Create custom bag prototypes on flexible bag media with the
VersaUV LEC2-300 UV printer/cutter
series. Designed to print onto and then cut BOPP, PE, PET film, and clear materials, the LEC is the perfect device for packaging professionals. Featuring specialty ink finishes that include Gloss ink embossed effects, you can create ultra-modern and fashionable bag prototypes.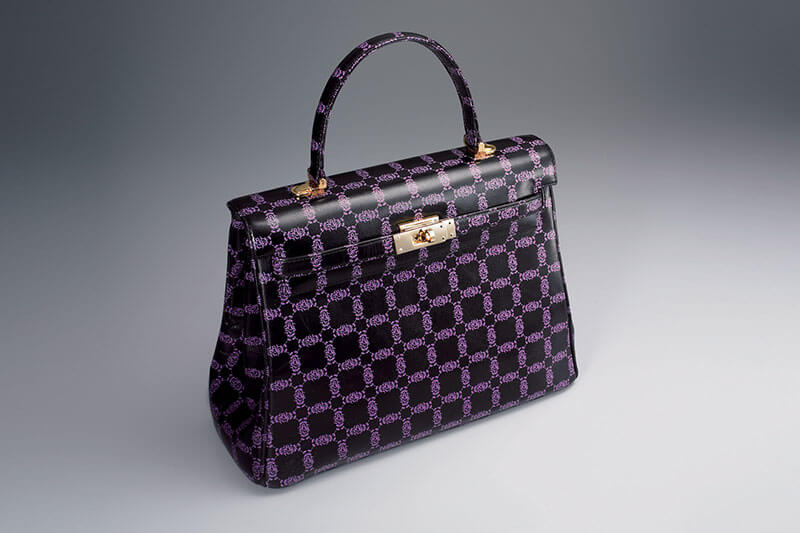 Bag Printing with Texart Dye-Sublimation
Create stunning graphics for heat-transfer application onto bags, handbags, beach bags and other fabric products to create short-run, custom accessory products. A choice of performance, high-volume and multi-functional direct-to-textile printers offer you a whole new world of textile, décor, and merchandising opportunities.
Direct Print Personalization onto Bags with VersaUV
VersaUV printers offer direct-printing capabilities onto a virtually limitless choice of leather bags, fashion merchandise, products and media. A range of large format UV flatbed and printer/cutter devices and benchtop LEF series flatbeds were built for customizing and creating unique graphics products and building a successful business.
Print and Cut Graphics for Bags with Roland DG Printer/Cutters
Put your designs on bags, backpacks, apparel and more with Roland DG inkjet printers that include TrueVIS series printer/cutters and the BN-20 printer/cutter that provide outstanding desktop production for graphic artists and accessory designers. With a Roland DG eco-solvent inkjet printer and heat press set-up, on-demand apparel production is easy and affordable.